Our experts will be a trusted partner on your project from proposal through execution, resulting in a cost-effective, compliant, legally defensible, and innovative solution.
Our experienced, nationwide team can fulfill historic compliance and planning projects with federal, state, and local regulatory nexuses. We use innovation to streamline and expedite mundane tasks while allowing our experienced professionals to focus on the backbone of our work: in-depth historic research, thoughtful analysis, and developing appropriate and focused solutions.
Our team has a wide range of experience from compliance with Sections 106 and 110 of the National Historic Preservation Act, to analysis under Section 4(f), understanding of unique permitting challenges, and the steps necessary to provide tax incentives for projects. We have experience working with a variety of historic properties including buildings, structures, districts, and landscapes.
Specialties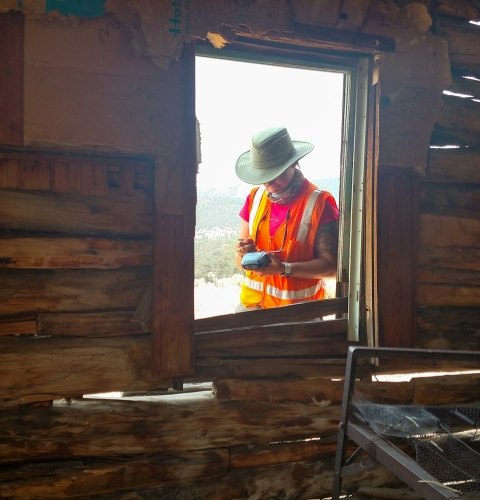 Compliance
SWCA's Historic Preservation program is built around compliance with federal and state laws including Sections 106 and 110 of the National Historic Preservation Act and analysis using the National Register of Historic Places. Our work includes navigation of regulatory nexuses including NEPA, CEQA, Section 4(f), and USACE permit compliance. Our services include archival research, historic context, historic property surveys, building and structure documentation, cultural landscape reports, and historic structure reports.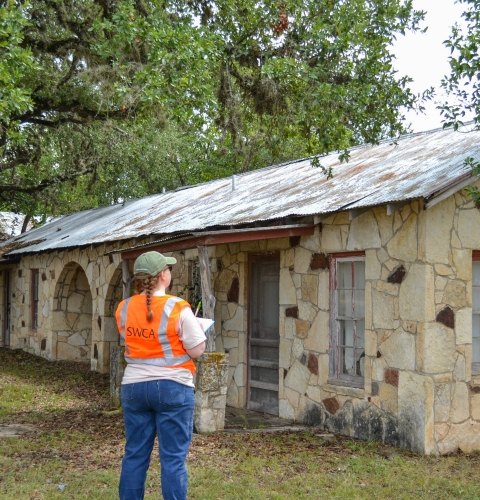 Preservation Planning
SWCA's dedicated team of preservation planners and historic preservation professionals can assist state and local governments with a variety of concerns relating to local preservation ordinances, historic contexts and surveys, and design guidelines. Our experienced practitioners assist cities and municipalities with managing the nuanced state and local regulations to find the best solution for the project.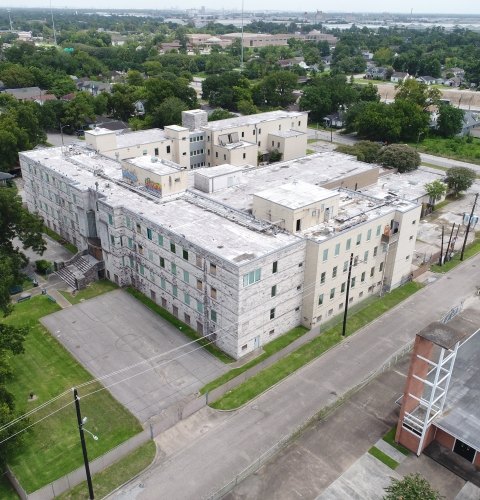 Financial Incentives and Mitigation
Our team has helped clients earn more than $20 million in tax credits to support the rehabilitation and restoration of historic properties. We help property owners nationwide take advantage of federal, state, and local tax incentives to help make a project financially feasible. SWCA provides the traditional range of mitigation measures including HABS/HAER/HALS, historic contexts, and interpretive signage.
Relevant Services
Archival Research
Architectural and Landscape Documentation
HABS, HAER, HALS Documentation
Historic Contexts
National Register of Historic Places (NRHP) Nominations
Preservation Planning
Preservation Tax Credits
Meet The Experts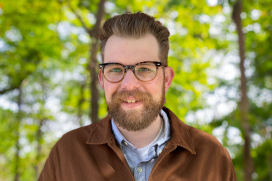 West
Garret Root
Garret has 13 years of experience in cultural resource management, research, and regulatory compliance. He has served as an architectural historian on many documentation projects, including those under NHPA Sections 106 and 110, NEPA, and CEQA.
(email hidden; JavaScript is required)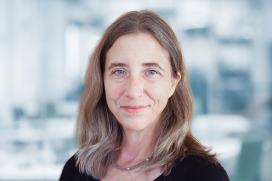 Rockies
Anne Oliver
Anne is the Vice President for SWCA's Great Basin and Pacific Northwest region. She has more than 25 years of experience in historic preservation and cultural resources management, as well as operations leadership and management.
(email hidden; JavaScript is required)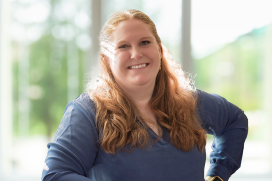 Central
Hannah Curry
Hannah is an architectural historian with experience completing surveys, historic building inventories, historic contexts, NRHP evaluations and nominations, and tax credit rehabilitations. She is SWCA's expert on the Secretary of the Interior's Treatment for Historic Properties.
(email hidden; JavaScript is required)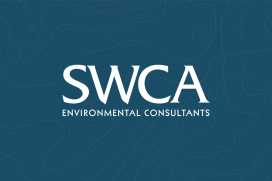 Rockies
Christina Olson
Christina has more than 20 years of experience in historic preservation, focusing on the history, documentation, and preservation of twentieth-century architecture associated with military installations and nuclear energy facilities in the Southeast and West.
(email hidden; JavaScript is required)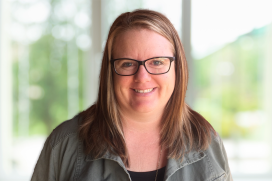 Southwest
Kim Parker
Kim is an architectural historian and historian specializing in building surveys, bridge documentation, and archival research projects. She also has experience in HABS/HAER documentation and NRHP nominations throughout the western U.S.
(email hidden; JavaScript is required)
East
Madeleine Helmer
Madeleine is an architectural historian and certified planner with extensive knowledge of research, building surveys, regulatory compliance, and historic preservation planning.
(email hidden; JavaScript is required)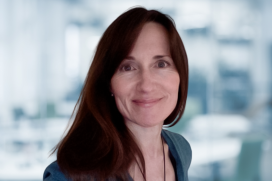 West
Debi Howell-Ardila
Debi is an award-winning historic preservation professional with over 17 years of experience in environmental compliance, preservation policy, assessments, and documentation.
(email hidden; JavaScript is required)