The Race to Net Zero
The transition to carbon-free, carbon-neutral, sustainable energy is largely driven by a recognition that global greenhouse gas emissions must be brought to net zero. To keep global warming below 1.5 C, the 2015 Paris Agreement set goals to limit the demand for fossil fuels since these are the single largest source of carbon emissions. Over 70% of global greenhouse gas emissions result from the fossil fuel energy sector with demand for transport, heating, and industrial use.  
As the pace of energy transition accelerates, altering how companies source, use, and conserve energy is no easy feat. Ambitious carbon reduction targets set by global commitments from governments and driven by pressure from investors and stakeholders define the broad reach and complexities of the transition. It's clear that the results will create both environmental and economic value. 
Whether your projects focus on carbon-neutral scenarios or greenhouse gas reduction, SWCA's energy transition services bring success to projects within the energy sector, during all aspects of the transition, and assist our clients to meet their decarbonization goals.
Specialties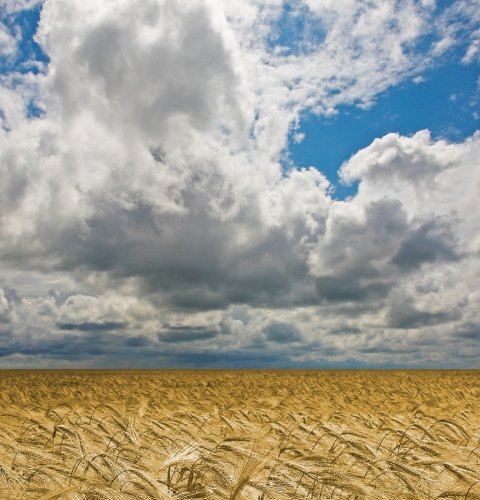 AIR EMISSIONS
SWCA helps clients navigate air quality regulatory processes and develop efficient and compliant programs. We also partner with clients in reviewing and selecting Best Available Control Technology.
Our air practitioners work with clients to conduct air emissions compliance reporting and prepare greenhouse gas inventories, an important step in identifying and reducing harmful emissions. Inventories provide key information in the design of emission reduction options.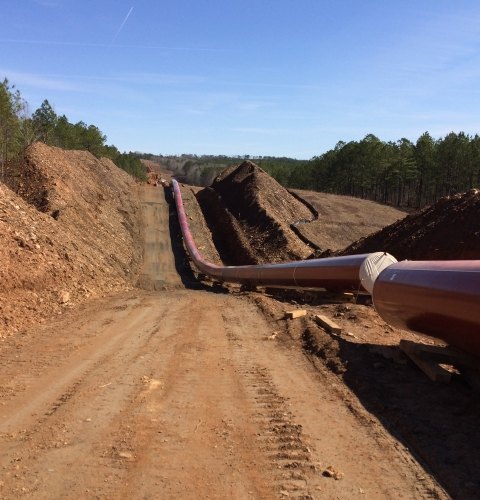 Carbon Capture, Utilization and Storage (CCUS)
SWCA works with clients as they develop carbon-neutral scenarios that comply with EPA and state Class VI carbon sequestration well permit requirements. CCUS projects commonly include pipeline infrastructure for either enhanced oil recovery or permanent geologic sequestration.
Our extensive experience permitting pipelines and associated infrastructure are well-proven and critical to the successful development of CCUS projects.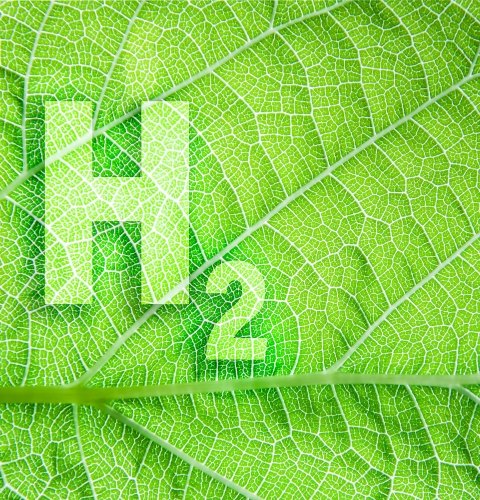 HYDROGEN
SWCA supports the siting, permitting, and environmental planning for hydrogen projects and associated infrastructure.
Our clients trust SWCA to conduct defensible and efficient environmental studies in support of green hydrogen projects. We have supported development of concept documents and grant applications for future hydrogen projects.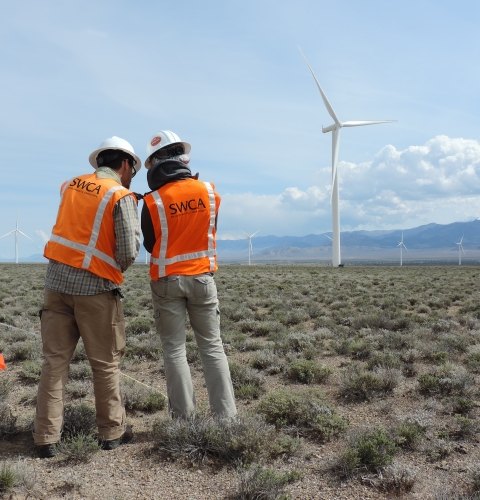 Renewable Energy
SWCA provides environmental planning, impact assessment, construction compliance, and ongoing operational environmental compliance of carbon-free renewable energy facilities and related infrastructure such as electric transmission systems.
Our support on solar, onshore wind, offshore wind, biomass, and battery energy storage projects both greenfield and on reuse sites has proven key for our clients' successful project development and construction.
Relevant Services
Air Emissions
Emission offsets/emission reduction Credits
Greenhouse gas (GHG) emission inventories
Best Available Control Technology (BACT)
Carbon Capture, Utilization and Storage (CCUS)
Carbon capture methods
Carbon storage
Carbon sequestration
Class VI well permit applications
Carbon credit evaluations
Hydrogen
Grant funding application support
Subsurface hydrogen storage
Hydrogen and Renewable Energy Complexes
Wood Fiber Hydrogen Generation with Forest Management and Land Stewardship
Proof of concept hydrogen electrolyzer prototype support
Renewable Energy
Battery energy storage
Biomass
MEET THE EXPERTS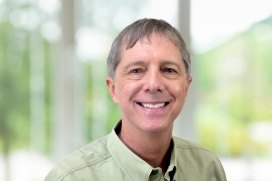 Senior Client Services Director
Steve Stielstra
Steve provides leadership in siting, routing, feasibility, and permitting expertise for major transmission lines and other linear projects nationwide. He brings more than 30 years of experience and demonstrates how quality front-end planning results in successful outcomes.
(email hidden; JavaScript is required)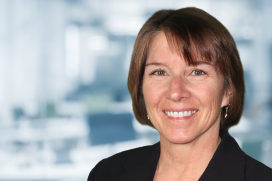 Service Line Director
Barb Neary
Barb Neary is a Client Services Director for Energy Transition, serving SWCA nationwide.  She brings a varied background managing projects and programs associated with renewable energy while also focusing on strategies for decarbonization in a variety of markets.
(email hidden; JavaScript is required)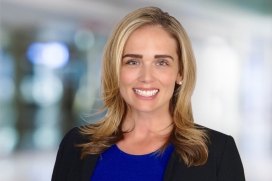 Vice President of Client Services
Stephanie Hudgins
Stephanie has led business development strategies across the energy, water, conservation banking, mining, and private development industries.
(email hidden; JavaScript is required)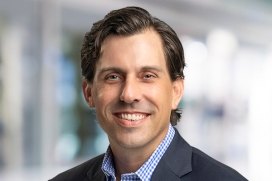 Senior Client Services Lead
Will Norman
Will has 19 years of experience in the planning, development, and management of multi-disciplinary water resource programs with extensive experience in state and federal environmental regulations and policies.
(email hidden; JavaScript is required)