Organizations are increasingly invested in making a positive, lasting, and meaningful impact.
By reducing emissions, improving water security, enabling circularity, or elevating inclusion and diversity, top leaders understand the benefits of controlling sustainability risks and opportunities in ways that simultaneously create environmental, social, and economic value.
As one of the industry's largest firms focused on natural and cultural resources, SWCA is uniquely qualified to help build science-based sustainability and resilience strategies, plans, programs, and initiatives that result in greater impact — impact that can be monitored, measured, reported, and communicated in ways that clearly demonstrate progress.
Relevant Services
Sustainability Strategy and Plans
Risk/Opportunity Analyses
Sustainable and Resilient Value Chains
Business Case for Sustainability
Nature-Positive Solutions
Data, Disclosure, Reporting, and Strategic Communications
Innovative Decarbonization, Water, Circularity, Cultural, and Social Initiatives
Collective Action Facilitation
Transactional and Operational Program Activation
Meet the Experts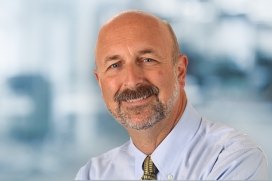 Global Strategic Management Officer
Robert Kloepfer
Bob has worked with top corporations for more than 35 years to maximize effective environmental, health, and safety performance assurance, organizational review and optimization, risk management and control, sustainability, and ESG.
(email hidden; JavaScript is required)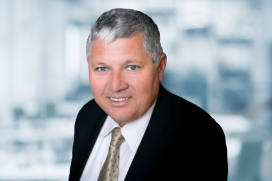 Vice President - Sustainability & Management Consulting
John R. Platko, II
John has more than 30 years of business, environmental, and health and safety leadership experience. He has led projects in more than 40 countries on topics such as sustainability, innovation, and commercial digital technology.
(email hidden; JavaScript is required)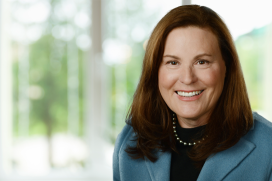 Strategic Growth Director
Rebecca Wisniewski
Becky is a senior consultant and engineer with more than 20 years of experience providing global sustainability services to private and public multinational clients on strategic environmental management.
(email hidden; JavaScript is required)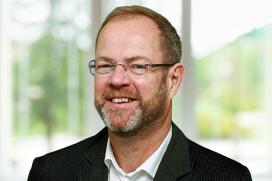 Strategy Management Technical Director
Peter Penning
ALO Advisors BV, an SWCA Company
With more than 30 years of international experience in sustainability and EHS management, Peter is uniquely qualified to address the sustainability needs of multinational clients.
(email hidden; JavaScript is required)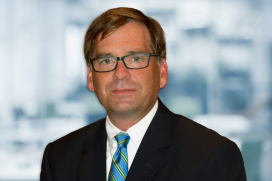 Service Line Director – Strategy Management
Chris Kline
Chris has more than 30 years of experience working on energy, environmental, and sustainability issues, including ESG strategic advisory services focused on corporations and institutional investors.
(email hidden; JavaScript is required)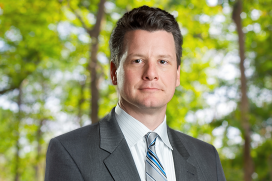 Service Line Director - Strategy Management
Tristan Steichen
Tristan has more than 25 years of experience collaborating with global consumer product and industrial manufacturing companies and other partners to address the practicalities of circular economy strategy and implementation.
(email hidden; JavaScript is required)
Strategy Management Technical Director
Peter Baty
Peter is an environmental engineer with more than 25 years of experience in corporate M&A transaction support and risk management, integrating traditional environmental, health, and safety due diligence support with sustainability services.
(email hidden; JavaScript is required)