As part of its 2030 Agenda for Sustainable Development adopted in 2015, the United Nations developed 17 Sustainable Development Goals (SDGs) as a shared blueprint for all countries and partners to use to end poverty, protect the planet, and ensure peace and prosperity.
While supporting all 17 SDGs, SWCA chose five SDGs that most closely align with our purpose, our services, the markets we serve, and our people. We've adopted these five SDGs and made them our own, naming them Positive Impact Areas, to focus our efforts where we can make the biggest differences.
SWCA's Positive Impact Areas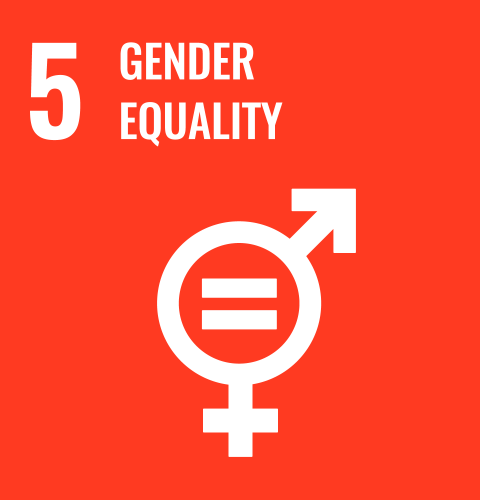 Create an Atmosphere for Women to Succeed
SWCA endorses the United Nation's Women's Empowerment Principles. We are committed to empowering women to have an equal voice at all levels of the organization. We provide resources to ensure women feel safe in all areas of the workplace and have pay equity. Setting women up for success starts early in life. Through our Spreading the Science program, SWCA partners with programs to engage the next generation of women in STEM.
(email hidden; JavaScript is required)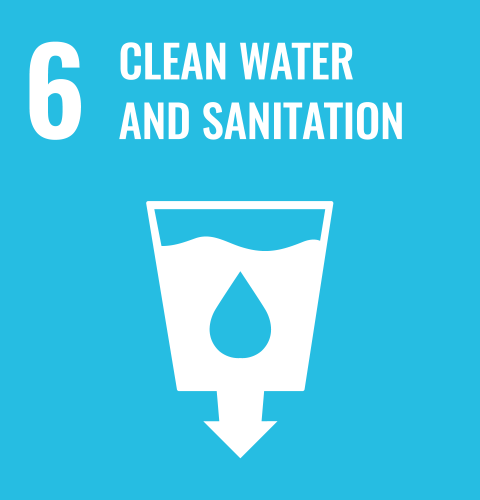 Protect and Restore Water-Related Ecosystems
SWCA is committed to helping our clients integrate water resources management, identify creative solutions to mitigate the impacts of drought and erosion and protect water quality in streams, rivers, lakes, aquifers, and wetlands. Our goal is to maintain a healthy habitat for water species while supporting critical water needs for communities. 
(email hidden; JavaScript is required)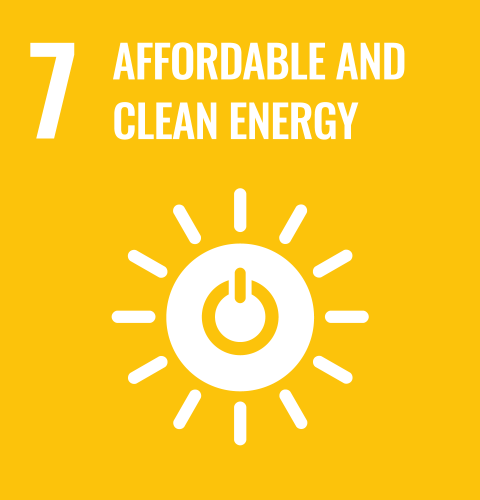 Advance Clean Energy through Responsible Development
SWCA works with clean energy providers, transmission companies, regulators, and landowners to responsibly identify, design, and permit projects that protect, restore, and conserve the surrounding habitat. We engage stakeholders and use our knowledge of the local environment to develop net positive impacts in clean energy projects. We are committed to mitigating impacts, improving habitat, and promoting biodiversity.
(email hidden; JavaScript is required)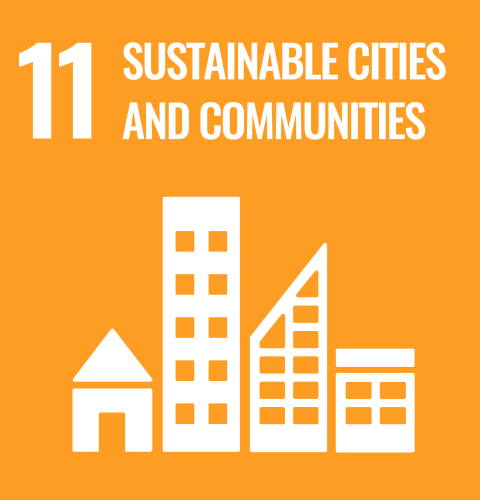 Preserve the Past and Protect the Future
SWCA is dedicated to preserving and protecting communities. From cultural and historical sites to buildings and homes, to greenspace and the natural environment, we work with clients to build more resilient communities to withstand future disasters and the impacts of climate change. When natural disasters strike, we work on recovery projects to help the community and their residents rebuild their lives with an eye toward a more resilient future.
(email hidden; JavaScript is required)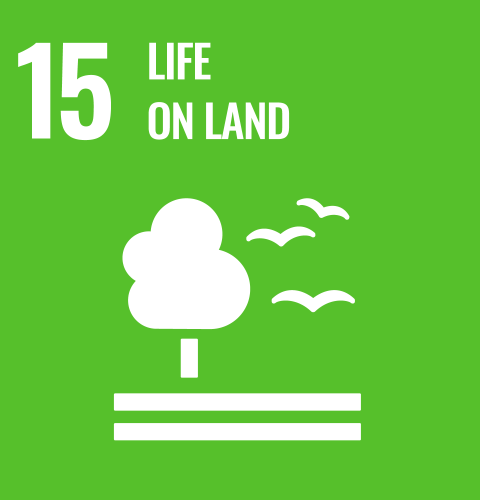 Conserve Habitat
SWCA helps our clients conserve and enhance habitat and ecosystem functions in forests, grasslands, deserts, mountains, wetlands, rivers, and urban areas. Through our project work, we minimize and mitigate impacts, manage outcomes, restore degraded areas, and protect and preserve natural resources where possible. SWCA is committed to working with our clients to encourage the application of best practices as an integral part of their projects.
(email hidden; JavaScript is required)