Established in 2006, our Vernal office is located within minutes of the Utah Field House of Natural History State Park Museum and the exquisite Uintah Mountain Range. Staff members enjoy fishing, hunting, and other outdoor activities.
The Vernal office primarily works in the oil and gas industry, while providing paleontological, biological, and cultural resource services.
Local Contact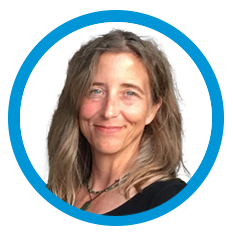 Anne Oliver | Vice President, Great Basin/Pacific Northwest
(email hidden; JavaScript is required)
Need More Info?
Contact our Vernal office.
(email hidden; JavaScript is required)