We are the problem solvers. We are the scientists, the planners, the technical specialists, and the creative thinkers.
Since 1981, SWCA has helped public and private clients overcome environmental challenges and move their projects forward. Our 100% employee-owned firm offers comprehensive environmental planning, regulatory compliance, and natural and cultural resources management services. We work together to understand the full life cycle of any project, from inception to completion. 
In the face of rapid environmental, economic, and societal changes, our purpose is simple: to preserve natural and cultural resources for tomorrow while enabling projects that benefit people today. We do that by offering a suite of environmental consulting services combined with local knowledge, regulatory expertise, and high-quality service. We build long-term, trusting relationships with our clients and guide their projects to successful completion.
With a nationwide presence, we're able to rapidly pool resources and respond to our clients' needs.
Our Purpose is Simple:
To preserve natural and cultural resources for tomorrow while enabling projects that benefit people today.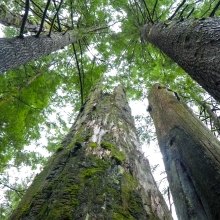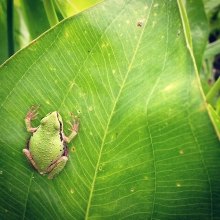 our Mission, Vision, and Values
As a company, we are led by our values. For our clients, these values mean we meet our commitments with quality products, delivered on-time and on-budget. For our employees, these values and our growth mean the opportunity to pursue their careers and find purpose in their work.
Mission
Our mission is to partner with clients to help them achieve their goals through the application of Sound Science and Creative Solutions.
Vision
Be the consultant of choice
Be financially successful so we can continue to make the desired investments in our employees and in our business
Provide a rewarding experience for our employees and a career with purpose
Values
Our values identify how we conduct our business and operate as a company, as well as what we expect from our employees. SWCA is a firm that values:
Integrity in our business practices and scientific endeavors
Accountability to fulfill our commitments to SWCA, our clients, and our communities
Collaboration and teamwork to deliver for clients and achieve our goals
Creativity in developing solutions to challenges encountered by our clients as well as in our internal processes
Adaptability to address and proactively embrace changing conditions in our marketplace, industry, and company
Performance and technical excellence delivered to all assignments
Sustainability integrated into our daily operations to contribute to a clean and sustainable environment
Safety as an integral part of our company culture
Join Our Team
We're looking for talented problem-solvers at every career phase and level.
(email hidden; JavaScript is required)