SWCA's aquatic services focus not only on water itself, but the fish, aquatic insects, invertebrates, and algae that live within it.
Our biologists use both scientific and technical tools to conduct thorough investigations of aquatic species and habitats. This information is then used to develop comprehensive management plans that range from riparian enhancement and restoration to the recovery of threatened, endangered, and sensitive species. Our mitigation planning expertise helps speed the process for clients to obtain necessary permits, and our services can support compliance activity in several different areas, including NEPA, ESA, CWA, CERCLA, and NPDES.
Relevant Services
Stream and Riparian Habitat Assessment Surveys
Macroinvertebrate Assessment and Rapid Bioassessment
Aquatic Surveys and Monitoring
Watershed Assessment and Restoration Prioritization
Aquatic and Riparian Community Assessments
Aquatic Ecology Risk Assessment
Non-Native Predator Removal
Invasive Species Management
Trophic Interaction Assessments
Limiting Factors Analysis
Aquatic Insect Surveys
Fish and Invertebrate Tissue Sampling for Containment Investigation
Relevant Case Studies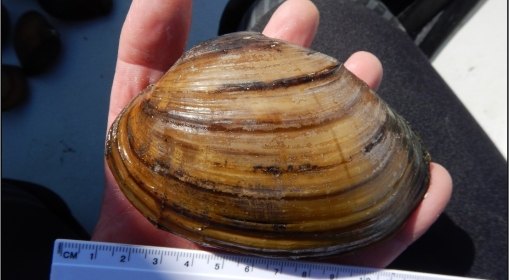 Case Study
Since 2015, SWCA has provided various natural and cultural resource services for the City of Houston Northeast Water Purification Plant (NEWPP) Expansion Project.
(email hidden; JavaScript is required)
Take the Next Step
Request more information on our aquatic biology services.
(email hidden; JavaScript is required)