Understanding your project needs and identifying solutions to help you get the job done.
SWCA's technology team supports the productivity, innovation, and delivery of all SWCA projects. Focused on people, clients, processes, and tailored technology strategies for any project, we serve as a trusted partner to your team as you navigate simple to complex project requirements. From improving efficiencies and process, to developing focused solutions to better manage your project efforts, we have a team ready to support you.
Our Services
Geospatial Data
SWCA's enterprise Geographic Information System (GIS) platform — including web and mobile services — enables secure data sharing across the organization in real time, allowing managers to remotely monitor fieldwork results and help decision-makers respond quickly to new information. With an integrated staff of geospatial data and information technology professionals, our comprehensive services include GIS, GPS, database management, and custom web and mobile application development.
(email hidden; JavaScript is required)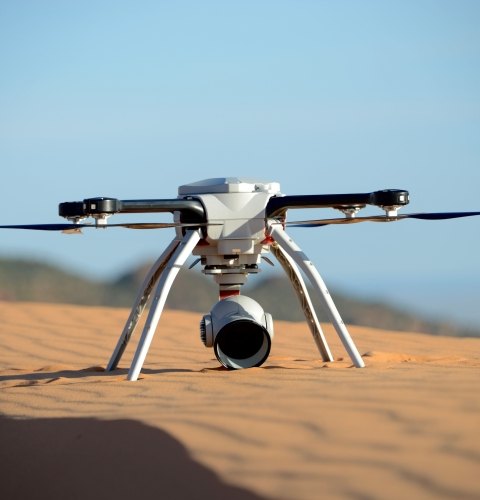 Data Acquisition
There is no one size fits all when it comes to project-based sensor, deployment, and information delivery options. For SWCA, working from the "Data-Up" is a holistic problem-solving approach that begins with listening to client concerns and the science surrounding their projects so pain points and data blind-spots can be identified. We actively capture and fuse relevant project data in near real time employing a myriad of sensors (payloads/cameras) using robots operating from Land, Sea, Air, and Space.
(email hidden; JavaScript is required)
Virtual Engagement
Need to include public engagement in your project? SWCA has the strategies and tools you need, whether you're holding in-person meetings, online open houses or site visits, or both. A well-designed public engagement strategy provides a variety of mechanisms for the public to learn more about a project, plus options for providing feedback and comments.
(email hidden; JavaScript is required)
Contact Us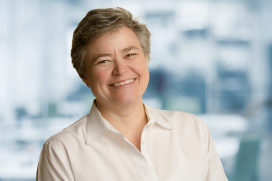 Chief Technology Officer
Linda Lannen
Linda is SWCA's Chief Technology Officer and has more than 20 years of experience in the AEC industry, tackling the most daunting of technology projects, including ERP system replacements, data center to cloud migrations, and enterprise security programs.
(email hidden; JavaScript is required)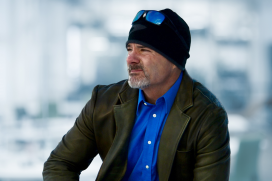 Data Acquisition
Dave Prall
Dave is SWCA's Data Acquisition Director and works with client projects around the country to eliminate informational blind spots through the fusion of remote sensing data acquired from land, sea, air, and space. 
(email hidden; JavaScript is required)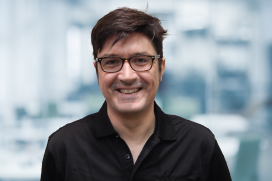 Practice Technology Services
Christian Hartnett
Christian has been with SWCA for 13 years and works at the Director of Practice Technologies. He oversees geospatial services, field data collection, and CAD system support.
(email hidden; JavaScript is required)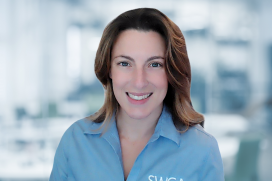 Virtual Engagement
Jennifer Rideout
Jennifer leads virtual public involvement for SWCA's Technology Solutions team. She leverages engagement strategies and web development to support project communications needs for a wide range of clients.
(email hidden; JavaScript is required)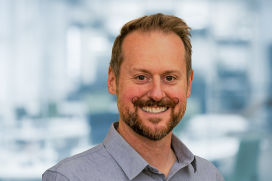 Solutions Development
Locke Brillhart
Locke is SWCA's Solutions Development Director and leads the Technology Team in developing solutions and working with Artificial Intelligence to bring solid, functional software and systems for our project managers and client-facing teams to use on projects around country.
(email hidden; JavaScript is required)