The Carlsbad, New Mexico office was established in 2015 to meet the needs of Permian Basin clients, as well as to provide cost-effective services on projects such as well pads, small gathering lines, and O&M work.
The Carlsbad office also works closely with state and federal field offices located in the area.
Local Contact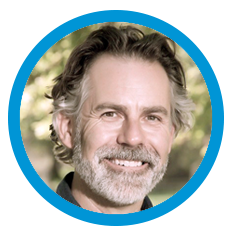 Matt Edwards | Vice President, Albuquerque, Durango & Carlsbad
(email hidden; JavaScript is required)
Need More Info?
Contact our Carlsbad office.
(email hidden; JavaScript is required)