Sustainability is not just what we do, it's our North Star.
At SWCA, we strive to achieve a sustainable balance between society's environmental, social, and economic needs.
We take action every day through our work with clients. We address climate change's impacts on ecosystems and develop strategies to support long-term sustainability for natural and human communities. Sound strategy, combined with our scientific expertise and creative approach, provides clients with sustainable solutions that make business sense.
Learn more about our Sustainability & Management Consulting services.
We hold ourselves to the same high standards. We decrease our footprint by reducing waste, lowering energy consumption, and supporting green initiatives throughout SWCA. We continually focus on positive impact, consulting the UN's Sustainable Development Goals for our Sustainability Framework and taking action to improve our business, the environment, and society.
Learn more about our corporate commitment to sustainability.
Sustainability In Action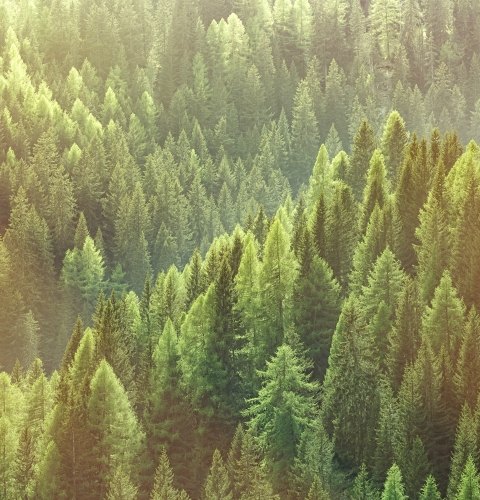 Sustainability and Management Consulting
By reducing emissions, improving water security, enabling circularity, or elevating inclusion and diversity, top leaders understand the benefits of controlling sustainability risks and opportunities in ways that simultaneously create environmental, social, and economic value.
(email hidden; JavaScript is required)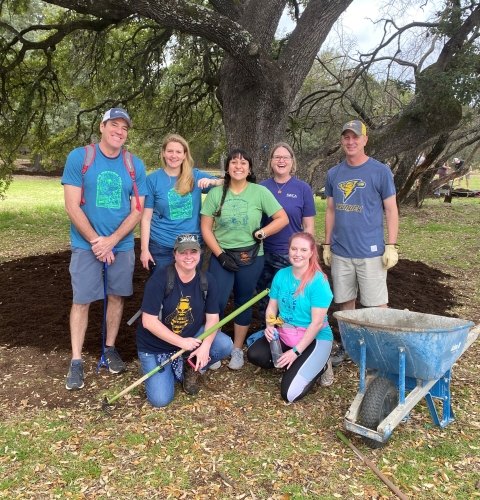 Sustainability at SWCA
SWCA believes that achieving a sustainable balance between humanity's social, economic, and environmental needs is essential in providing a healthy planet for future generations. We believe our sustainability actions will create a stronger company and will help ensure a prosperous future for our employees and clients and the communities we live in. We will be innovative and proactive leaders in sustainable business practices, and we will promote such practices by serving as a positive example for others.
(email hidden; JavaScript is required)
Meet the Experts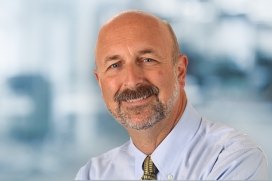 Global Strategic Management Officer
Robert Kloepfer
Bob has worked with top corporations for more than 35 years to maximize effective environmental, health, and safety (EHS) performance assurance, organizational review and optimization, risk management and control, sustainability, and ESG.
(email hidden; JavaScript is required)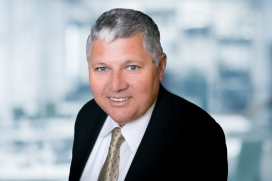 Vice President - Sustainability & Management Consulting
John R. Platko, II
John has more than 30 years of business, environmental, health and safety leadership experience. He has led projects in more than 40 countries on topics such as sustainability, innovation, and commercial digital technology.
(email hidden; JavaScript is required)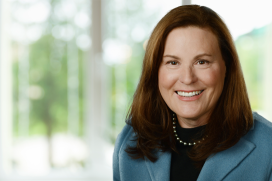 Strategic Growth Director
Rebecca Wisniewski
Becky is a senior consultant and engineer with more than 20 years of experience providing global sustainability services to private and public multinational clients on strategic environmental management.
(email hidden; JavaScript is required)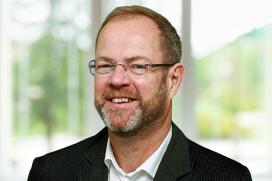 Strategy Management Technical Director
Peter Penning
ALO Advisors BV, an SWCA Company
With more than 30 years of international experience in sustainability and EHS management, Peter is uniquely qualified to address the sustainability needs of multinational clients.
(email hidden; JavaScript is required)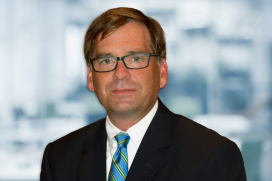 Service Line Director – Strategy Management
Chris Kline
Chris has more than 30 years of experience working on energy, environmental, and sustainability issues, including ESG strategic advisory services focused on corporations and institutional investors.
(email hidden; JavaScript is required)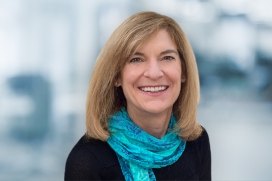 Special Projects Director - Sustainability
Eileen Fagan, LEED AP
Eileen has more than 35 years of experience in communications, including sustainability reports to highlight programs, progress, and GHG emissions data.
(email hidden; JavaScript is required)