We live in a visual world, one that will continue to change and evolve.
Visual resources are frequently the face of a proposed project for the public. From power generation and transmission, to public infrastructure and beyond, our visual resources experts accurately portray what new projects will look like in the landscape exactly as they are intended to be developed, without bias. Visual simulations and analyses paired with strategic communication can be critical in helping decision-makers, interested stakeholders, and the public understand potential impacts to their community and to build consensus.
The collection, analysis, and strategic communication of visual resources are an important branch of environmental planning services that allow our clients' projects to move forward.
In The News
43
States Where Staff Has Conducted Visual Resource Work
12
SWCA Staff with Visual Resource Experience
9
SWCA Service Lines Served
Relevant Services
Analysis
Viewshed Analysis
Visual Impact Reporting
Glint/Glare Analysis
Shadow/Flicker Analysis
Visual Simulations
Architectural Visualization
Mitigation Planning and Design
Other Services
Contact Us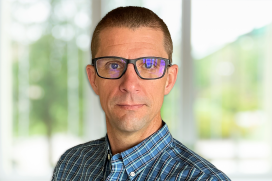 Visual Resources Director
Chris Bockey
Chris brings over 13 years of experience working with federal, state, and local agencies on the inventory and analysis of visual resources. As a Visual Resources Director, he leads the nationwide growth of experts in technical visual analysis and digital visualization.
(email hidden; JavaScript is required)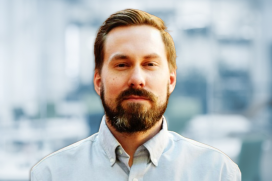 Lead Visual Simulation Consultant
Cullen Chapman
Cullen has more than a decade of experience in the landscape architecture industry, with a focus on conceptual design and digital visualization. He provides expertise in the development of simulation and visualization materials.
(email hidden; JavaScript is required)
Associate Project Environmental Planner
Kevin Rauhe
Kevin has worked with federal and state agencies analyzing visual resources across the U.S. for more than 10 years. He develops project-specific analysis techniques and strategies to identify and reduce effects on the visual environment.
(email hidden; JavaScript is required)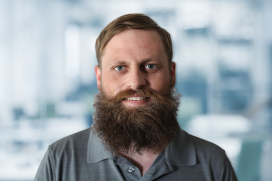 Associate Project Visual Simulation Specialist
Spenser Branch
Spenser has more than nine years of experience in the development of photorealistic and animated visual simulations in support of federal, state, and local permitting processes associated with wind, solar, transmission, and water projects.
(email hidden; JavaScript is required)