SWCA's unique site selection service is focused on science-based solutions for infrastructure, eco-restoration, and federal projects.
We provide flexible solutions to challenging projects by identifying both opportunities and limitations to efficiently bring projects to fruition. While guiding and representing our clients throughout the project development process, we build trusting relationships as we navigate local markets and blend local insights with professional expertise. This helps bridge the gap between our clients' needs and landowner, stakeholder, and community interests. We serve as an extension to our clients' team to deliver a streamlined project schedule and engage with the surrounding communities to provide education, open communication, and project transparency.

SWCA's Keys to Successful Site Development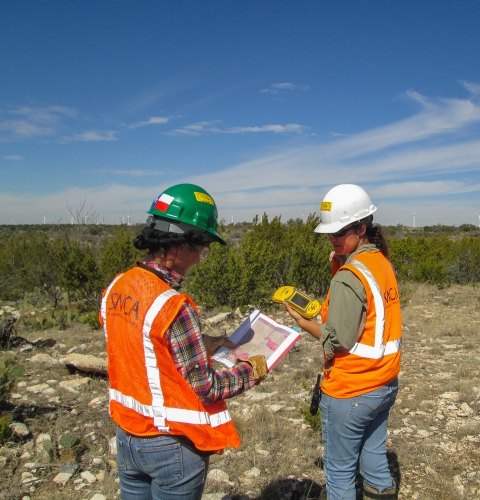 Genuine Client Relationships
SWCA staff work closely with landowners and clients. The result is that we develop strong relationships and genuinely care about finding the optimal solutions for all stakeholders throughout the life of a project. We take the necessary time to understand the client's needs and desired site conditions.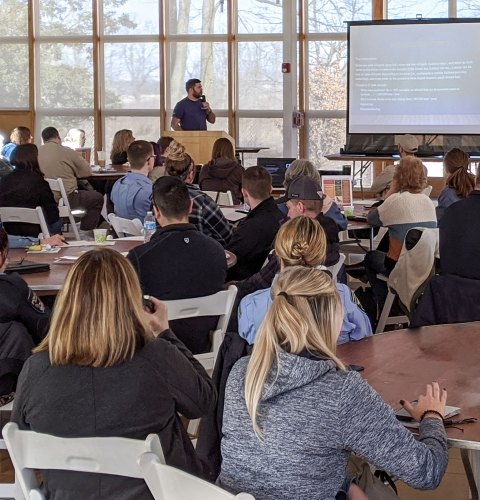 Trusted Network of Support
We work with local communities and stakeholders to communicate the many values a project brings to its host community. By providing education and transparency throughout the project's development, our clients are well positioned in conflict mitigation and resolution. We host and attend landowner, government, and stakeholder meetings to identify pressure points within the community and highlight opportunities to enhance client and project perception.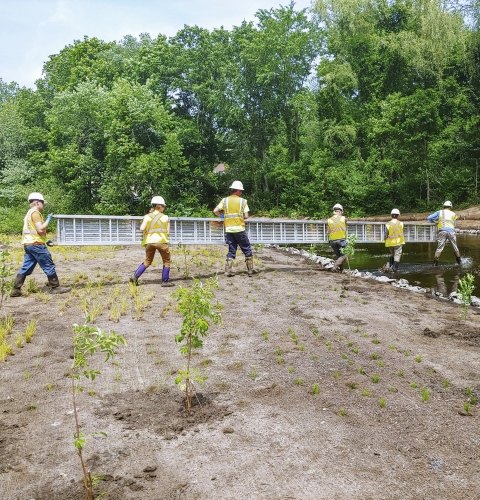 Permitting and Cost Management
Our experienced and certified staff know what to look for during initial site assessment,  which prevents avoidable and potentially costly delays later in the project. By understanding current permitting regulations at the local, state, and federal levels, we help clients make informed decisions and develop realistic project schedules and budgets.
Take the Next Step
Request more information about our Land and Site Development services.
(email hidden; JavaScript is required)