Through comprehensive literature reviews, full-scale excavations, and thoughtful analysis of artifacts, sites, and other remains, our archaeological experts help to paint a picture of both prehistoric and historic cultures.
Our team of archaeologists can provide a wide range of recovery, identification, and monitoring activities to ensure client compliance with Section 106 of the National Historic Preservation Act (NHPA). Often working alongside our team of planners, our archaeologists assist with National Environmental Policy Act (NEPA) compliance as well. Though federal compliance is the foundation of our archaeological services, we also work in the context of state regulations.
Relevant Services
Archaeological Surveys, Excavation, Testing, and Data Recovery
Resources and Examples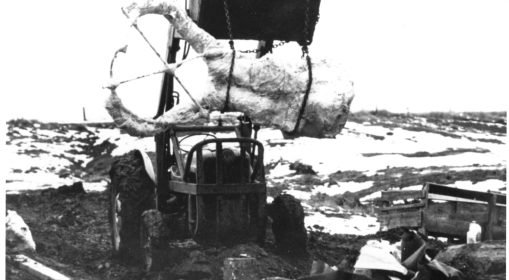 Story Map
The Wyoming Water Development Office is developing a reservoir on Alkali Creek to reduce late-season irrigation shortages among farmers in the Bighorn Basin and to provide recreational opportunities. This story map celebrates the heritage and use of the Nowood River Watershed, beginning with the watershed's rich prehistory and Native American inhabitants and carrying into the Historic period through the present, focusing on the development of the Mercer Homestead and the Mercer family's adaptation of the land to meet their homesteading needs, which has allowed the family to endure there into the 21st century.
(email hidden; JavaScript is required)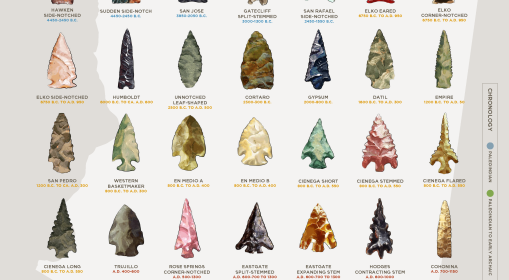 Downloadable Resource
Check out this downloadable quick reference.
(email hidden; JavaScript is required)
Take the Next Step
Request more information on our archaeology services.
(email hidden; JavaScript is required)