SWCA provides a comprehensive suite of archaeological services to meet any compliance need, from planning and identification to recovery and monitoring during construction.
Our nationwide capacity and top professionals in the field mean we can handle projects of any size and complexity anywhere in the United States. We are experts in compliance with federal and state regulations pertaining to archaeology and focus on finding solutions for our clients that balance project goals with preservation.
We produce results that advance projects and meet scientific and regulatory standards through comprehensive studies, surveys, full-scale excavations, and sound analysis of artifacts, sites, and other remains. SWCA provides efficient, accurate, and cost-effective data collection using state-of-the-art electronic field equipment, remote sensing vehicles, and data processing systems. Our full-service archaeological program offers robust modeling applications and geoarchaeological techniques that rapidly and reliably help scope projects and identify cultural resources.
Relevant Services
Archaeological Surveys, Excavation, Testing, and Data Recovery
Meet the Experts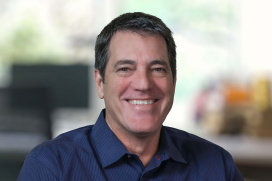 Central
Kevin Miller
Kevin is the client services vice president of cultural resources and an expert in the archaeology of the Southwest with a background in prehistoric technologies, faunal studies, and trade/exchange systems.
(email hidden; JavaScript is required)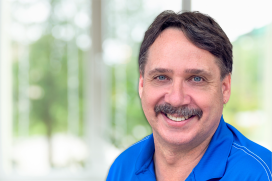 Central
Martin Handly
Martin is the director of the cultural resources program for the Arlington, Austin, San Antonio, and Tulsa offices of SWCA. He has over 30 years of cultural resource management experience with transmission projects and FERC and non-FERC regulated pipeline cooridor projects.
(email hidden; JavaScript is required)
Northeast
Jonathan Libbon
Jonathan is an archaeologist with over 16 years of experience. He meets the Secretary of Interior's qualifications and provides archaeological support for energy, federal, state and local, land development, and transmission projects throughout the Northeast.
(email hidden; JavaScript is required)
Southeast
Brent Handley
Brent is a registered professional archaeologist with 29 years of experience in academic research and cultural resource management projects. He supervises all phases of cultural resource assessment, including organization, operations, research, analysis, and reporting.
(email hidden; JavaScript is required)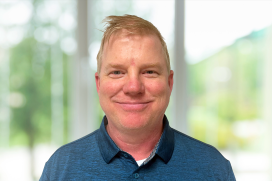 Southeast
Matt Jorgenson
Matt has 29 years of experience throughout the Eastern U.S. in cultural resources management with an emphasis on archaeological studies, historic preservation compliance, NEPA coordination, and multi-disciplinary permitting projects.
(email hidden; JavaScript is required)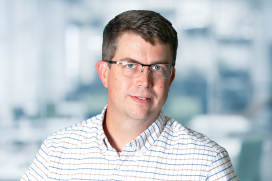 Rockies
Paul Burnett
Paul is the director of the cultural resources program for SWCA's Colorado Front Range offices. He has 22 years of archaeological experience, largely across the Great Plains and Intermountain West.
(email hidden; JavaScript is required)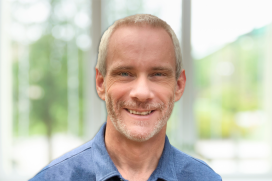 West
Michael Bever
Dr. Bever has over 25 years of experience in archaeology and cultural resources management. He has experience and specialized training in project management, business development, and cultural resources practice oversight.
(email hidden; JavaScript is required)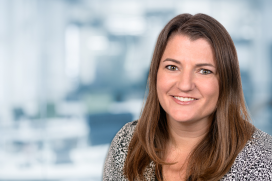 West
Heather Gibson
Heather is SWCA's cultural resources senior director for Southern California, based in our Pasadena office.  She has over 22 years of experience in archaeology and cultural resources management, and specializes in urban historical archaeology.
(email hidden; JavaScript is required)