Like many great businesses, SWCA has humble beginnings.
In 1980, Dr. Steven W. Carothers (the "SWC" in SWCA) was working as Curator of Biology at the Museum of Northern Arizona in Flagstaff when the museum suffered budget cuts and eliminated his department. Not wanting to leave clients hanging, Steve got permission to complete outstanding projects, including extensive research on the Colorado River in Grand Canyon National Park. Steve needed an office, and his friend John Running, a renowned photographer, offered him an empty closet in a corner of his studio on San Francisco Street. From that tiny space, Steve's client list grew.
Take a look at how the company has grown over the years:
SWCA Through the Years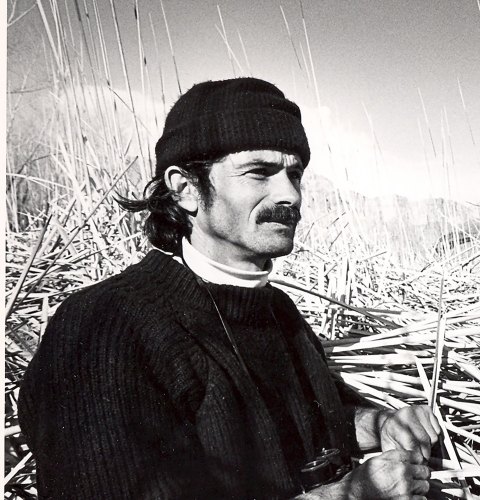 1981
A Man, a Plan, and a Closet
Dr. Steven W. Carothers left the Museum of Northern Arizona and started a small ecological consulting business in Flagstaff. Steven W. Carothers & Associates was born. The first office was housed in a supply closet inside a photographer's studio on San Francisco Street in Flagstaff, Arizona.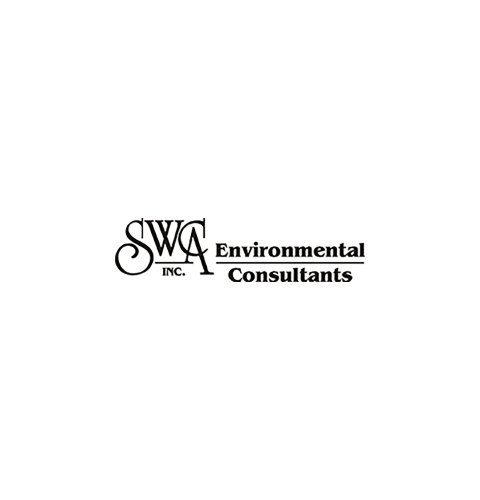 1984
Steven W. Carothers & Associates became SWCA, Inc.
By 1984, with several employees in Flagstaff (having moved from the closet to a stand-alone office on Humphreys Street), Steve decided to incorporate his fledgling business as SWCA, Inc. Environmental Consultants. Later that same year, a Tucson office was opened and several additional staff were hired. While the Flagstaff office continued to work on federal projects, the Tucson office was more oriented towards private sector work, primarily biological studies for land development clients.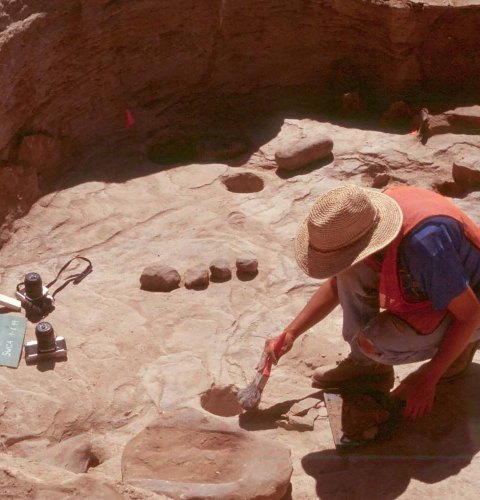 1988
Cultural Resources Joins the Family
By 1988, the company had grown to approximately 20 employees. While SWCA was offering a suite of natural resource consulting services, we continued to subcontract cultural resources work to other firms. Later that year, the opportunity presented itself when the Museum of Northern Arizona terminated its archaeology program. SWCA quickly hired archaeologists from that program (and others). The modern SWCA was complete; and while we hadn't yet developed our tagline of "Sound Science, Creative Solutions," the sentiment was established.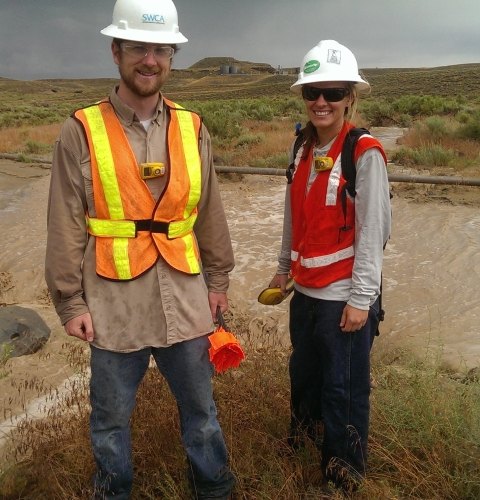 1990-2000
Becoming Employee-Owned
SWCA's reputation was now firmly established throughout the Southwest. By 1991, the company expanded to offices in Albuquerque, Austin, and Salt Lake City; and we recorded $5 million in annual revenue – 10 times the revenue we earned just five years before. The client base continued to expand to include projects across California, Colorado, New Mexico, Nevada, Texas, and Utah necessitating office openings in those states. In 1998, SWCA began the transition to employee ownership, and by the year 2000, the company was 100 percent employee-owned.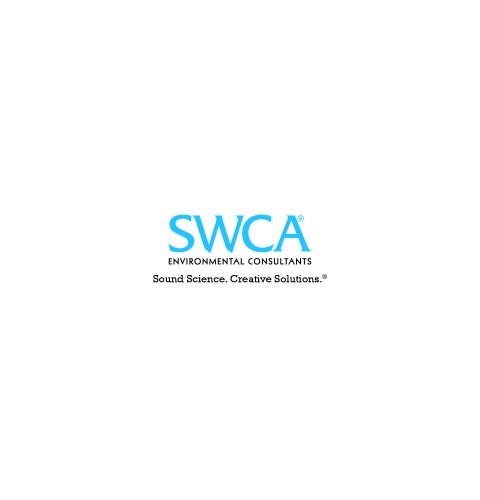 2001
Adopting a New Logo and Tagline
As the company grew, we modernized the look of our logo and added the tagline that we still use today:
Sound Science. Creative Solutions.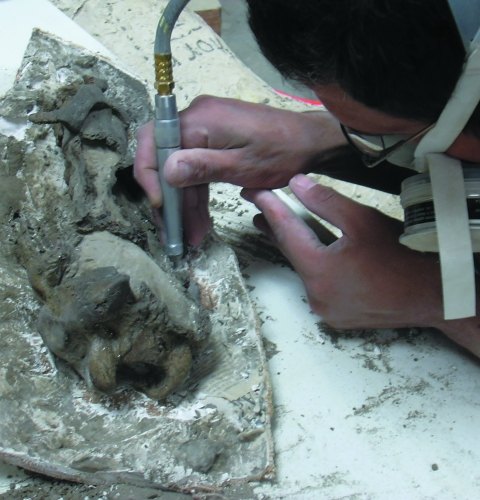 2001
SWCA Acquired RMW Paleo Associates
RMW Paleo Associates – a paleontology and cultural resource firm in Mission Viejo, CA – was acquired, establishing SWCA's first office in California.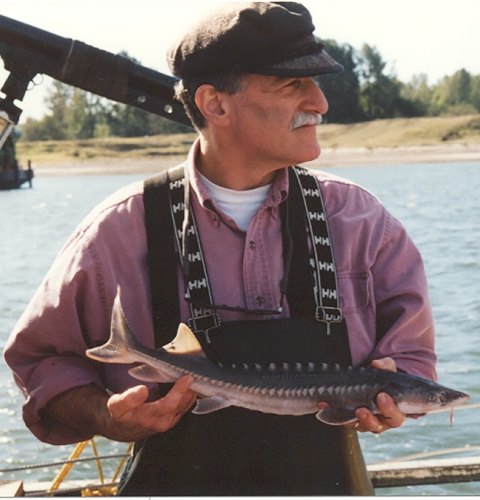 2004
Expanding to the Northwest
Looking to expand into Portland, SWCA acquired the well-established firm of Fishman Environmental Services.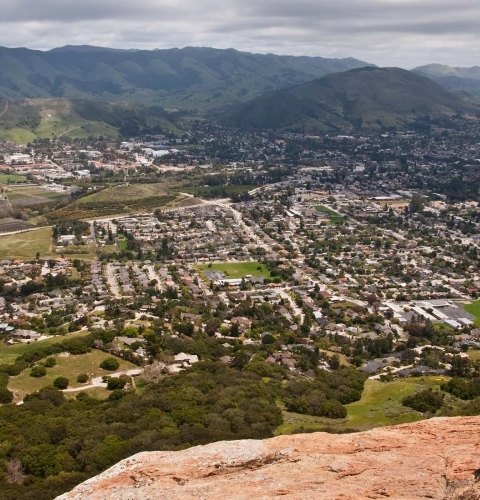 2008
Acquisition in San Luis Obispo
In 2008, SWCA acquired the San Luis Obispo-based Morro Group, specializing in California Environmental Quality Act (CEQA) and National Environmental Policy Act (NEPA) compliance.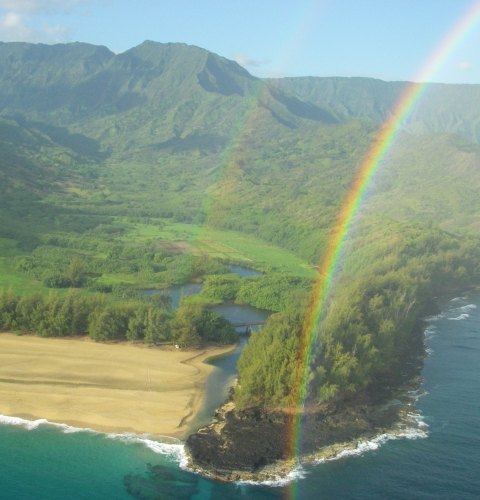 2008
Pacific Expansion
Having already taken on projects in the Pacific, SWCA established its presence by acquiring the Guam arm of PHRI, a cultural resource consulting firm based in Hawaii.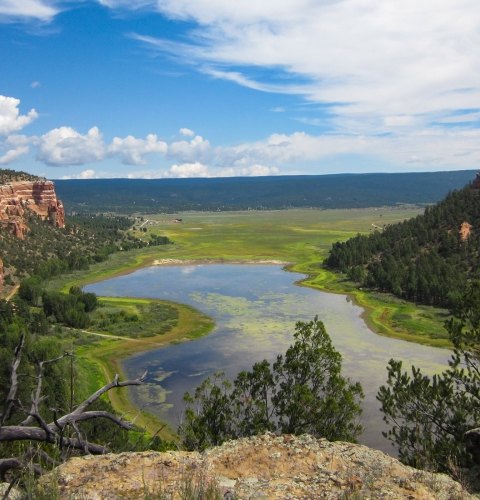 2009
Sustainability Services Added
In 2009, SWCA acquired Environmental Performance Group, which allowed SWCA to offer sustainability services.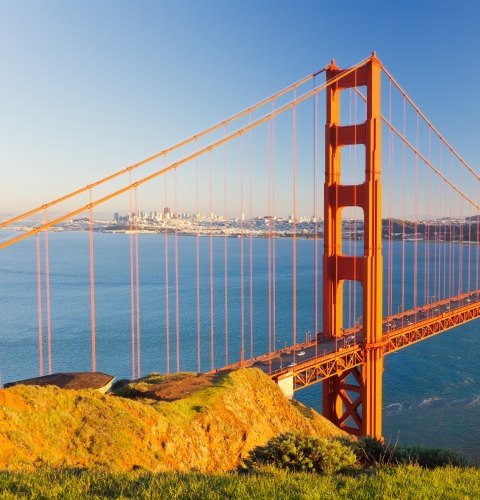 2014
San Francisco Bound
SWCA expanded its West Coast presence in 2014 with the acquisition of Turnstone Consulting, an environmental planning firm in San Francisco.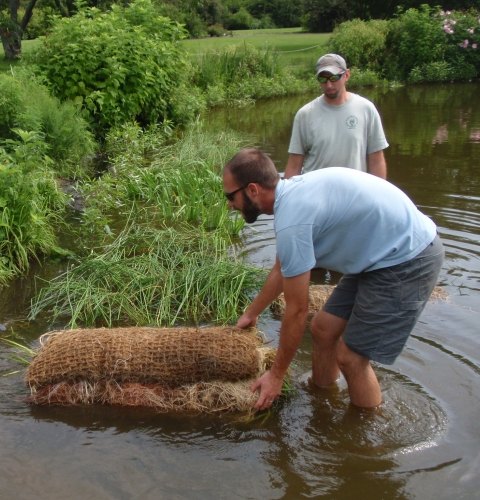 2016
SWCA in the Northeast
In 2016, SWCA acquired NEE Inc., in Amherst, Massachusetts, expanding our operations to the Northeast for the first time and growing our services to include ecological design, soft engineering, and landscape architecture.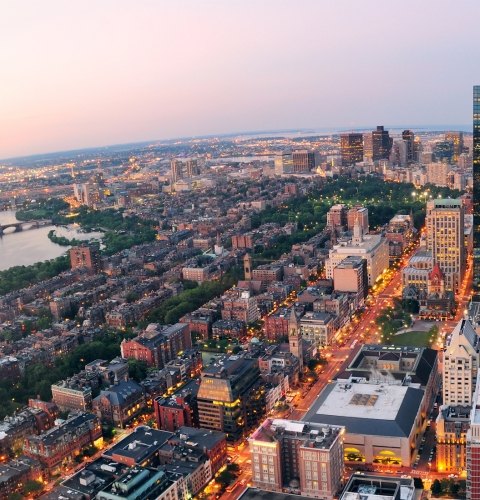 2019
Expanding in Massachusetts
SWCA further expanded in the Northeast with the addition of a Greater Boston office, allowing SWCA to better support our eastern New England clients and continue to attract talent from a wider geography.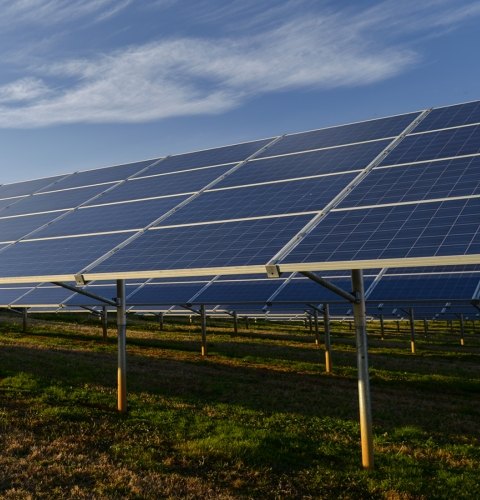 2019
SWCA Expanding in the Southeast
In 2019, SWCA expanded its presence in the Carolinas by acquiring REAP, a renewable energy and historic preservation firm. This acquisition expanded SWCA's capabilities in renewable energy and cultural resources, and allowed the company to better serve clients throughout the Southeast and MidAtlantic regions.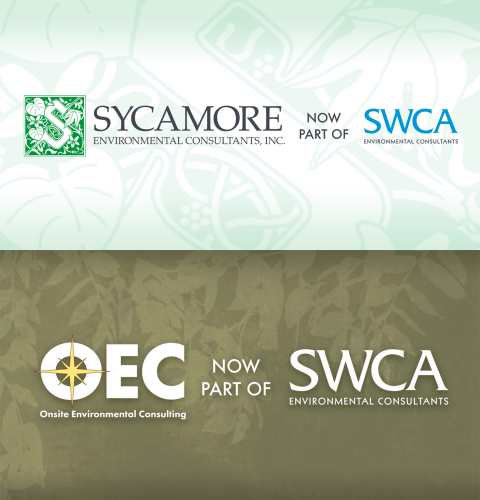 2021
Growth in Key Markets
2021 saw the key acquisitions of Sycamore Environmental in Sacramento, California and Onsite Environmental Consultants in Jacksonville, Florida. As SWCA expands into the Southeast and continues to grow in the West, we bring more environmental experts into reach for our clients across the country.
2021
Planet, People, and Partnerships
SWCA continues to pursue a positive environmental and social impact for our employees, clients, and communities through sustainability, inclusion & diversity efforts, and strategic partnerships with diverse subcontractors.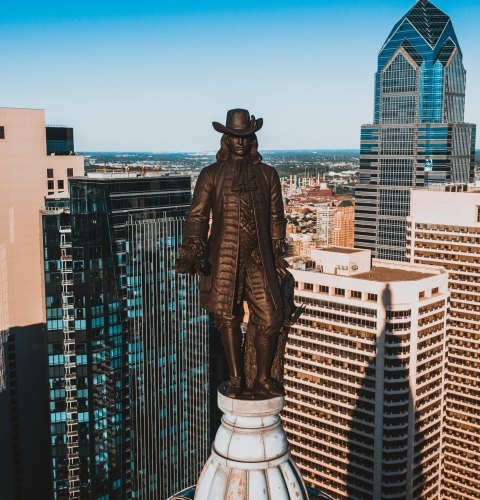 2022
Strategic Response in the Mid-Atlantic
SWCA's presence and service offerings in the Mid-Atlantic have expanded significantly with the addition of an established group of environmental consulting professionals in the Philadelphia area who have worked together for more than 20 years and bring more than 200 years of combined Strategic Response Management and Natural Resource Damage Assessment (NRDA) experience.
Take the Next Step
See how you can become a part of SWCA's story.
(email hidden; JavaScript is required)