A reliable partner in helping de-risk projects to enable project development.
SWCA's experts act as an extension of your team, navigating the unique challenges associated with the ever-changing landscape of solar development projects. Our project managers have experience at every step of the process, ensuring efficient and effective environmental support to meet your project goals on time and on budget.
Why Choose SWCA?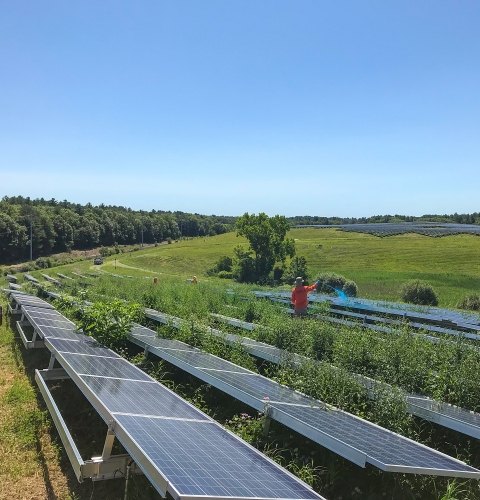 Local Teams. Global Firm.
Our local experts have full access to a global team. Our in-depth knowledge of the solar industry, land ownership, and infrastructure keeps the permitting process on track, allowing you to start building as soon as possible.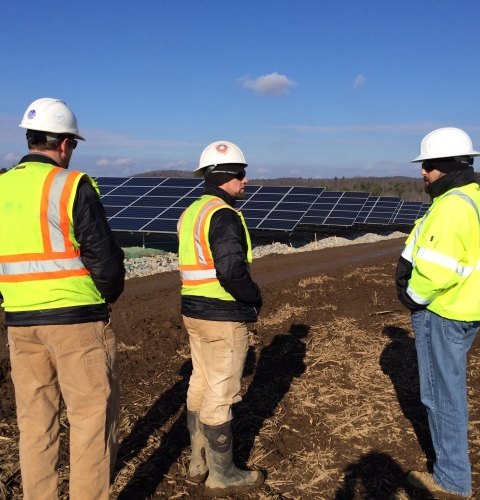 Strong Agency Relationships
We understand how agencies work and what information they need to streamline the permitting process and help you make well-informed, strategic decisions.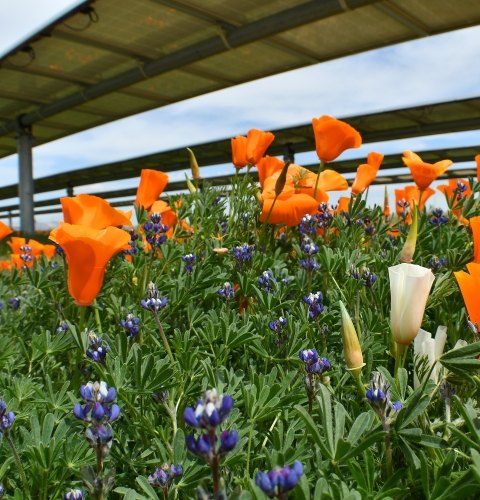 Sound Science. Policy Expertise
Our documents and reports are scientifically accurate, defensible, and fully compliant with all regulations.
Relevant Services
Site Selection
Pre-Construction
Environmental Permitting
Construction
Post-Construction Plans
Project Spotlights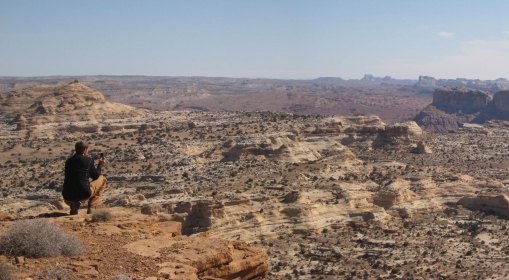 Visual Resources
We can all see the huge push for renewable energy right now: utility-scale solar developments, onshore and offshore wind farms, and the need for new generation facilities and transmission lines. All these developments have the potential to change what we see and value in the landscape, which is where visual resources expertise helps to analyze and mitigate visual impacts.
(email hidden; JavaScript is required)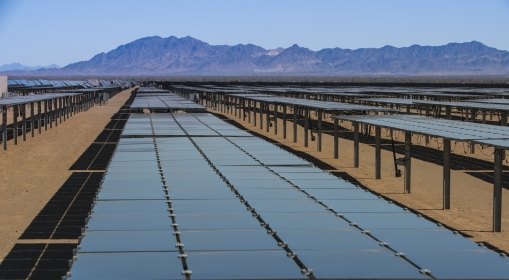 Solar
Navigating the federal regulatory process and requirements for solar permitting on BLM land may seem daunting, but SWCA's industry experts can help guide the way into business with the BLM. Learn more with these five tips for permitting solar projects on BLM land that can save you time and money.
(email hidden; JavaScript is required)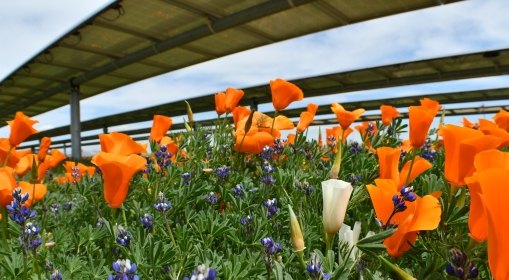 Solar
Have you heard about the solar industry's pollinator push? Utility-scale solar developers are reconsidering how to best manage the ground cover for their projects—and they're buzzing about pollinator-friendly vegetation.
"Utility-scale solar projects and native pollinator vegetation pose a unique opportunity: using nature-based solutions to add value to our clients' long-term bottom line, the communities they operate in, and the environment," said SWCA's National Client Services Director of Power Generation.
(email hidden; JavaScript is required)
MEET THE EXPERTS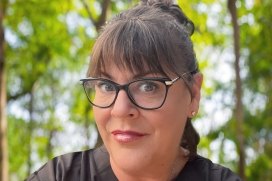 Senior Client Services Director - Generation
Amy Lord
Amy has 23 years of experience assisting clients with asset development and expansion, planning and permitting, water and air management, ecological services, resilience projects, sustainability, and carbon capture.
(email hidden; JavaScript is required)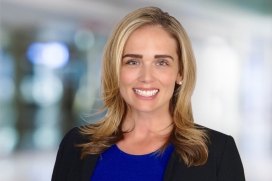 Vice President of Client Services
Stephanie Hudgins
Stephanie has led business development strategies across the energy, water, conservation banking, mining, and private development industries.
(email hidden; JavaScript is required)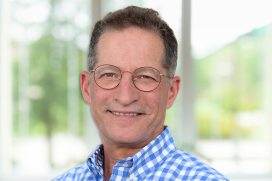 Business Line Director
Mickey Marcus
Mickey has over three decades of experience as an environmental scientist and project manager and has worked on over 5,000 specific environmental projects. 
(email hidden; JavaScript is required)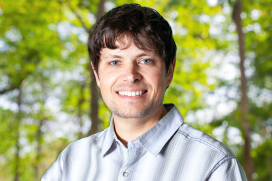 Principal Wildlife Biologist
Clint King
Clint has eleven years of experience conducting environmental science studies and surveying for avian species and other wildlife in the western and southern United States.
(email hidden; JavaScript is required)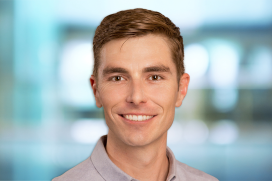 Strategic Growth Director
Devin Petry
Devin provides environmental project management and planning expertise, with a focus on land use planning and facility siting. He has managed numerous facility siting studies and analyses for electrical transmission and generation projects.
(email hidden; JavaScript is required)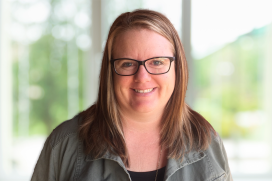 Cultural Resources Director
Kim Parker
Kim is an architectural historian and historian specializing in building surveys, bridge documentation, and archival research projects. She also has experience in HABS/HAER documentation and NRHP nominations throughout the western U.S.
(email hidden; JavaScript is required)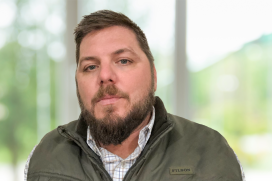 Office Director
Davy Crawley
Davy has more than 20 years of experience in project management, siting, design, environmental permitting, and construction compliance for energy development projects in the southeastern U.S.
(email hidden; JavaScript is required)
Senior Project Manager
Drew Carson
Drew is one of SWCA's Midwest lead project managers specializing in renewable energy projects and Endangered Species Act compliance. He is a federally permitted bat biologist with 16 seasons of field survey experience. 
(email hidden; JavaScript is required)