A reliable partner in helping de-risk projects to enable project development.
SWCA's experts act as an extension of your team, navigating the unique challenges associated with the ever-changing landscape of solar development projects. Our project managers have experience at every step of the process, ensuring efficient and effective environmental support to meet your project goals on time and on budget.
Why Choose SWCA?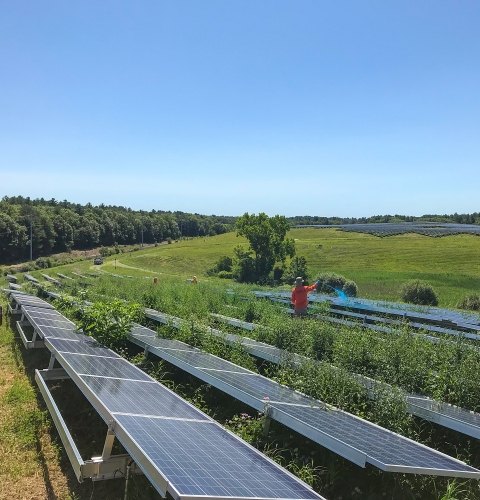 Local Teams. Nationwide Firm.
Our local experts have full access to a nationwide team. Our in-depth knowledge of the solar industry, land ownership, and infrastructure keeps the permitting process on track, allowing you to start building as soon as possible.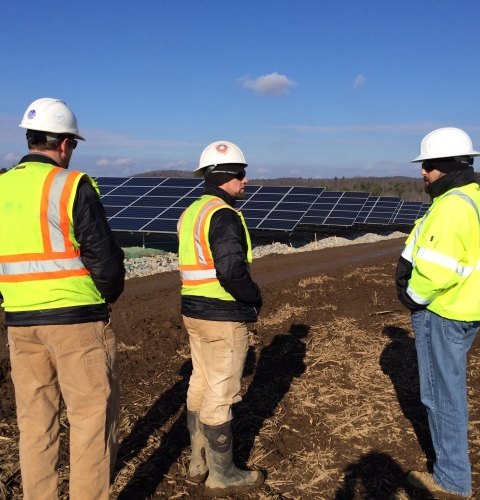 Strong Agency Relationships
We understand how agencies work and what information they need to streamline the permitting process and help you make well-informed, strategic decisions.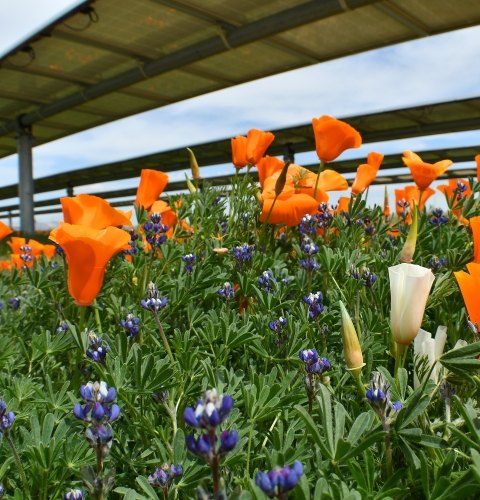 Sound Science. Policy Expertise
Our documents and reports are scientifically accurate, defensible, and fully compliant with all regulations.
Solar Project Lifecycle
Site Selection
Pre-Construction
Environmental Permitting
Construction
Post-Construction Plans
Contact Us
National
Mickey Marcus
Mickey specializes in complex development projects, with a particular focus in the Northeast.
(email hidden; JavaScript is required)
Rocky Mountain
Clint King
Clint specializes in solar development projects in the Rocky Mountain region.
(email hidden; JavaScript is required)
Southwest
Devin Petry
Devin specializes in solar development projects in the Southwest.
(email hidden; JavaScript is required)
New Mexico | Four Corners
Kim Parker
Kim specializes in solar development projects in New Mexico and the Four Corners region.
(email hidden; JavaScript is required)
Florida | Southeast
Davy Crawley
Davy specializes in solar projects in Florida and the Southeast.
(email hidden; JavaScript is required)
Midwest
Drew Carson
Drew specializes in solar development projects in the Midwest.
(email hidden; JavaScript is required)