Balancing the protection of threatened and endangered species with the needs of a growing economy is especially challenging.
SWCA is a leader in providing creative solutions to complex environmental issues, including compliance with the federal Endangered Species Act (ESA). We specialize in all areas of natural resource management, including planning, mitigation, and permitting, that are related to the ESA and other critical legislation for terrestrial and aquatic species and their habitats.
From land development, to flood control, to transportation, our experience spans a full spectrum of project types. We guide you through the permitting process with the goal of enabling you to achieve your project objectives quickly and efficiently, while complying with the requirements of state and federal Endangered Species Acts.
News:
Relevant Services
Site Evaluation for Special Status Species Habitat
Project-Specific Avoidance and Minimization Measures
Section 7 and Section 10 Consultations with Federal Agencies
Biological Assessments and Evaluations
Habitat Conservation Plans: Preparation and Compliance
Pre-Construction Surveys and Biological Monitoring
Mitigation and Monitoring Plans
On-site Project Worker Training
Species Recovery
Habitat Creation and Restoration
Population Monitoring and Modeling
Nest and Nesting Colony Monitoring and Productivity Studies
Predator Control
News and Updates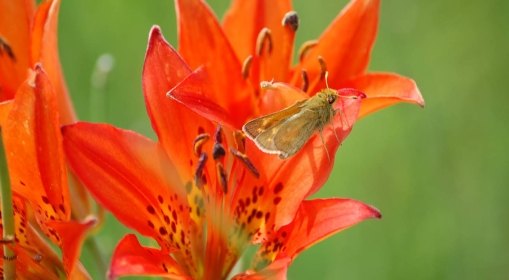 Survey Season Periods
The Dakota Skipper butterfly is federally-listed under the Endangered Species Act. As such, the species has the potential to affect any project in North Dakota that has a federal nexus. The timelines for getting through the assessment process for this species are very specific.
(email hidden; JavaScript is required)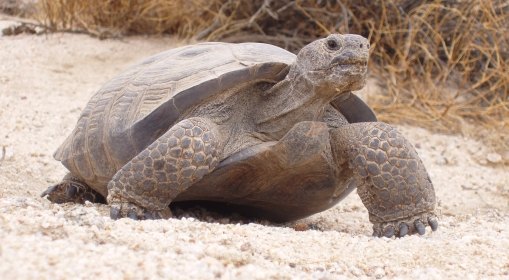 ESA Compliance
Once a species is protected by the Endangered Species Act, activities that negatively impact those species could require authorization from the U.S. Fish and Wildlife Service. SWCA tracks threatened and endangered species issues closely and offers the following tips for staying ahead of the game.
(email hidden; JavaScript is required)
Take the Next Step
Request more information on our ESA services.
(email hidden; JavaScript is required)