The Durango office works primarily with the oil and gas, federal, and transmission industries, providing NEPA planning, cultural resources services, biological and wetlands surveys, CWA permitting, and visual resources assessments and analysis. Our staff have conducted high-quality environmental permitting and compliance work for our clients in the Four Corners region for more than 20 years, developing strong working relationships with agency staff along the way.
SWCA worked for more than eight years on the Animas La-Plata Project, just south of Durango, Colorado. SWCA archaeologists conducted data-recovery mitigation at over 70 archaeological sites, generating volumes of valuable information, while allowing construction of the proposed raw water storage reservoir to proceed unhindered. Other notable projects include the Lake Nighthorse Raw Water Pipeline (Southwest Colorado), the Daneros Mine Environmental Assessment (Southeast Utah), support for the Tres Rios BLM Field Office and San Juan National Forest Land Use Plan Revision (Southwest Colorado), and the Galisteo Basin Archaeological Sites Protection Act Management Plan and EA (Northwest New Mexico). Staff are also preparing the RMP and EIS for the BLM Carlsbad Field Office in southeastern New Mexico.
Association Involvement
Associated General Contractors of Colorado (AGC/C)
Colorado Municipal League
Local Contact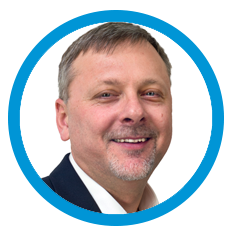 Matt Bandy | Principal, Albuquerque, Durango & Carlsbad
(email hidden; JavaScript is required)
Need More Info?
Contact our Durango office.
(email hidden; JavaScript is required)