Established in 2003, the Honolulu office offers sweeping views of the ocean, mountains, and downtown. The Honolulu staff has a collective 75+ years experience in natural and cultural resources work.
Our Honolulu staff works on wildlife and aquatic surveys, coastal marine surveys, avian and bat studies, cave flora and fauna surveys, risk and take evaluation and monitoring, mitigation planning, Endangered Species Act compliance, watershed analysis and planning, Environmental Assessment and Environmental Impact Statement preparation, GIS, wetland delineation, and environmental compliance training.​
Local Contact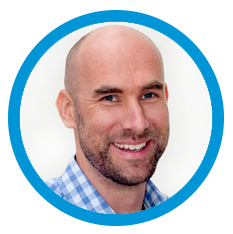 Jaap Eijzenga | Director, Honolulu
(email hidden; JavaScript is required)
Need More Info?
Contact our Honolulu office.
(email hidden; JavaScript is required)