Tannersville, N.Y. – SWCA's Amherst office is once again teaming with River Street Planning & Development and Place Alliance to create a Revitalization Strategy for Gooseberry Creek for the Village of Tannersville, N.Y., in the Catskill Park.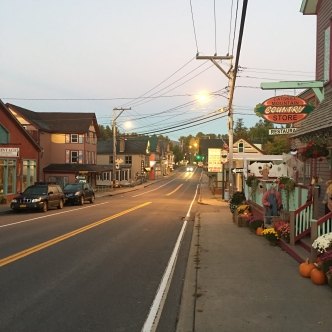 The project's goals include the strengthening of pedestrian connections from the vibrant Main Street to the under-utilized recreational opportunities in and around Lake Rip Van Winkle. SWCA is in the process of completing a feasibility study for the restoration and enhancement options of Lake Rip Van Winkle (which is fed by Gooseberry Creek), as well as designing an expanded trail and park program.
The SWCA team is providing the technical expertise to assess and design creative solutions to improve the water quality and provide pedestrian connections so that people can enjoy the water and the stunning natural beauty of this "mountain top" community in the Catskills.
SWCA has been engaged with residents and stakeholders through a series of meetings and a two-day community design workshop. The design workshop engaged community members through site walks, presentations, and draft concept designs – all while building community consensus on what sites and improvements are important to the community moving forward.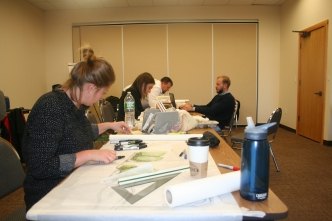 The SWCA team consists of wetland scientists, a rare species biologist and ecologist, a landscape architect, a civil engineer, an ecological designer, and restoration specialists to complete a full assessment of Lake Rip Van Winkle including: a wetland delineation of the entire lake and its tributary, water and sediment sampling, a bathymetric survey, aquatic species inventory, and a wildlife habit assessment. All of the data will be compiled into a final report and used to inform the design solutions to be recommended and implemented.
Based on input form the two-day design workshop, SWCA and Place Alliance are currently working on designing a pocket park, an integrated trail system, beach improvements, and a large open public park. The designs and final report will enable Tannersville to procure grant money for the construction and implementation of the final designs.