PHOENIX, ARIZ. – Leroy Laurie has been promoted to Cultural Resources Team Lead in SWCA's San Luis Obispo office.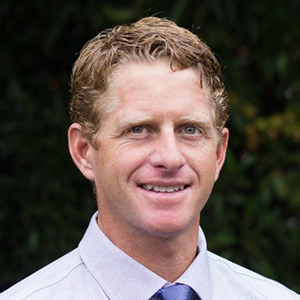 Leroy came to SWCA as a project hire cultural resources specialist in 2009 and assisted, as needed, conducting fieldwork and preparing technical reports. His role increased over the years as he became the San Luis Obispo office's primary archaeologist. Relying on, and pulling from, his diverse project background experience with other firms, Leroy helped develop and expand the office's burgeoning cultural resources program. In the summer of 2016, he joined SWCA full-time, and with the help of multiple collaborations with the Pasadena and Half Moon Bay offices and various local contacts, the program continues to grow. 
In addition to his wide-ranging 17 years of California archaeology project experience, he has demonstrated an aptitude for project and client management and business development. In his new role, he will work in a greater capacity to manage and mentor the office's cultural resources group, while continuing to work with team leaders in other offices to support the larger California and Pacific Islands region's cultural resources program.