PHOENIX—SWCA Environmental Consultants has promoted Richard Young to President and Chief Operating Officer.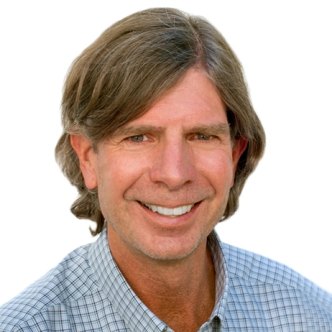 Young joined the company as a sustainability and climate change manager in 2009 when SWCA acquired Environmental Performance Group, a Salt Lake City-based sustainability consulting firm. He has served as SWCA's Great Basin Principal since 2014, overseeing the company's operations in Salt Lake City, Vernal, Seattle, and Portland.
He has more than 30 years of consulting and business management experience working with government and private clients on a broad range of civil, geotechnical, and environmental projects throughout the United States.
"During Rich's time as Principal, he has provided exemplary leadership to his team and other principals and directors throughout SWCA," said CEO Joseph J. Fluder III. "Rich and his team are a great example of how to build a great team, exceed client's needs, and run a well-managed organization. We look forward to Rich bringing his management approach to the rest of SWCA."
Young is a licensed professional engineer and geologist with bachelor's degrees in geological engineering and geology from the University of Utah, Salt Lake.