Christopher Donta has joined SWCA's Amherst office as a Cultural Resources Principal Investigator, expanding our reach and expertise in cultural resources related issues throughout New England.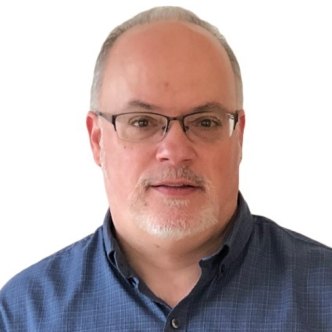 With more than 25 years of experience as a Cultural Resources Principal Investigator in the Northeast, Chris has conducted historic research and archaeological field surveys for private and government clients throughout the region. His experience includes work for projects related to oil & gas, transmission, transportation, recreation, hydro relicensing, and municipal development. 

Additionally, he has well-established relationships with the State Historic Preservation Offices, as well as the Tribal Officers, in all six New England states. Chris studied anthropology and archaeology at the University of Pennsylvania and received his Ph.D. in anthropology from Bryn Mawr College.