Deborah Owens has been named as SWCA Environmental Consultants' new Chief People Officer (CPO). Based in the company's Phoenix office, Deborah will partner with leaders across the company and serve as SWCA's people leader for more than 1100 employees.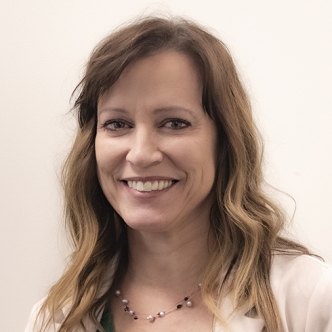 Prior to joining SWCA, Deborah held various HR, learning and organizational strategy leadership roles in the transportation, construction and staffing industries. She also spent ten years supporting Arizona State University and Northern Arizona University with student services , learning and recruiting.
Deborah earned both her bachelor's degree and her MBA from Northern Arizona University. She is also certified by the Society for HR Management and has additional certifications in facilitation, leadership coaching, emotional intelligence and learning & performance.