Anne Cabrera has joined SWCA as the new National Disaster and Resilience Director. Anne is a highly regarded expert in the disaster recovery industry, working on behalf of state and local governments throughout the U.S. on major post-disaster activations since Hurricane Katrina in 2005.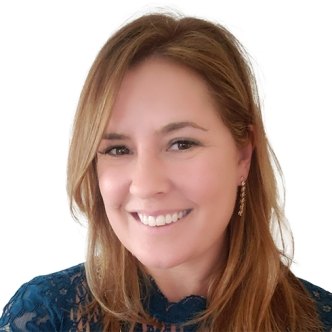 Anne has served in a variety of roles focusing on reimbursement for more than $6 billion from the Federal Emergency Management Agency (FEMA) and the Department of Housing and Urban Development (HUD). In addition to her work with post-disaster recovery operations, Anne has worked with many clients on long-term financial recovery and resiliency program execution. In this capacity, Anne helps companies plan and prepare for potential disasters, including creating or updating recovery plans, providing training sessions, and facilitating exercises with communities across the country.
"We are excited to have Anne join the SWCA Climate-Driven Services team and lead our Disaster and Resilience services across the U.S.," says Scott Slessman, SWCA's Senior Vice President for Business Development Resources. "Anne's expertise will allow SWCA to provide a greater depth of environmentally sustainable resilience planning, ecological restoration, and pre- and post-fire and hurricane services to our new and existing clients nationwide."
Anne holds a bachelor's degree in liberal arts and an MBA from Florida Atlantic University.