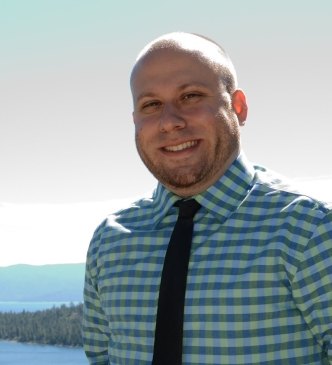 Dan Stern joined SWCA in August, as Director of Information Security in Denver, Colorado.
Dan has spent the last 20+ years in information technology, infrastructure, and security working in his own small business and for Chipotle, Molson Coors, and most recently serving as VP of Information Technology at Air Methods.
He earned his bachelor's degree in journalism from Colorado State University and his master's in information and communications technology and security from the University of Denver. He now teaches cybersecurity courses including digital forensics and network defense at Arapahoe Community College.