SWCA's Matt Edwards, Vice President of the New Mexico-Four Corners region, recently contributed a chapter to the new book, "Caravans in Global Perspective," edited by Persis B. Clarkson and Calogero M. Santoro.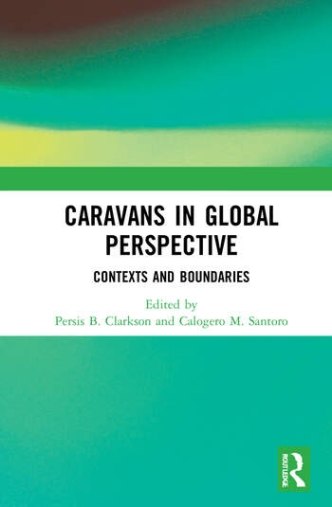 This book provides "a fresh and unique global perspective on the study of caravans by bringing together a wealth of up-to-date research that explores the similarities and divergences of caravan lifeways in Africa, Eurasia, the Near East, Southwest Asia, Mesoamerica, and the Andes."
Edwards's chapter, "Wari State Control of Camelid Caravan Traffic Between the Coast and Highlands of the Southern Nasca Region, Peru" details the important role llama caravans played in Andean prehistory more than 1,000 years ago, especially the infrastructure (roads and waystations) built to accommodate these caravans and the interregional trade they facilitated.
The book is available now from Routledge as a hardback or eBook.