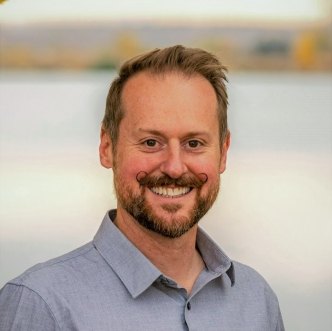 Locke Brillhart has joined SWCA as our new Solutions Development Director. Locke will be leading the Technology Team in developing custom software solutions and working with Artificial Intelligence to bring solid, functional software and systems for our project managers and client-facing teams to use on projects around the firm. The Technology Team includes software developers, database developers, and data scientists.
"I am excited for Locke to join our Technology Team and start working on the great projects we are developing," said Linda Lannen, SWCA's Chief Technology Officer. 
Locke joins SWCA from previous experience as VP of Technology with a multimedia publishing firm and Sr. Manager of Software Development & Collaboration Technology at an international engineering and design firm. Locke also has a strong background in commercial software development, user-centered design, and machine learning. He graduated from Colorado State University with a degree in Computer Science and Applied Physics. When he is not working, Locke enjoys adventures with his wife and two boys and fly fishing, mountain biking, skiing, and camping in the Colorado outdoors.