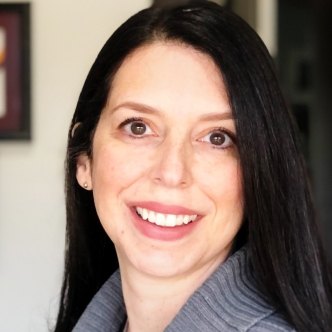 Judy Cooper has been selected as SWCA's new Total Rewards and HRIS Director. Along with the talented and dynamic Total Rewards team, Judy will lead SWCA's benefits, retirement, wellness, compensation, recognition and HRIS functions.
Judy has been with SWCA for 14 years and held 8 positions in 5 different offices/departments. She is an archaeologist by training, with a Ph.D. from Southern Methodist University, but has spent most of her time at SWCA in operational leadership roles. In 2018 she moved from Midwest Principal to Special Projects Director, focusing her time leading people initiatives, like the Career Development Program and Titling Project.
When not working, Judy and her husband love to try new foods/restaurants, as well as stay active outside through running, cycling, and hiking. Judy also volunteers as a Vice-Chair of her township's Environmental Advisory Committee, and as a huge dog lover, spends many hours helping dogs at her local animal shelter and fostering rescue puppies.
Judy said, "I'm very excited for this new career challenge and can't wait to help come up with new and exciting ways to make SWCA an even better, more rewarding place to work!"
Congratulations, Judy!