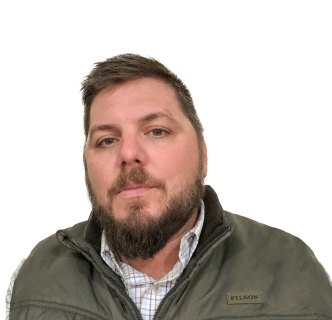 Davy Crawley has been promoted to Director of SWCA's Pensacola office. In this new role, Davy will provide leadership to programs, departments, offices, practices, and business lines, helping SWCA stay aligned in driving organizational priorities and ensure collaboration across functional business units.
Davy is a Pensacola, Florida native and has worked in environmental consulting from the time he graduated from the University of Florida with a bachelor's degree. The majority of his career has been focused on energy development projects, and a variety of other projects including hurricane recovery/response, DoD, and construction compliance. 
"Davy's elevation to Director is possible because of the growth of the operation, and well-deserved considering the impact he's had not only on the growth of the office but to our continued expansion efforts across Florida and Southeast as well," said Mike Crow, SWCA's Gulf Coast Vice President.