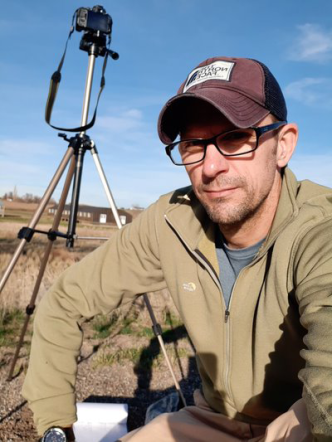 Chris Bockey has been promoted to Visual Resources Director. In this organizational leadership role, Chris will continue to lead the nationwide growth of the visual resource team of experts in technical visual analysis and digital visualization.
Chris brings over 13 years of experience working with federal, state, and local agencies on the inventory and analysis of visual resources. In his three years at SWCA, he has led the expansion of visual resource expertise in support of generation, transmission, and mining service lines as well as individual client and agency needs across the country.
Chris's expertise has strengthened SWCA's foothold as a visual resource leader and his involvement in the visual resource community includes participation on the planning committee for the national Visual Resource Stewardship Conference.