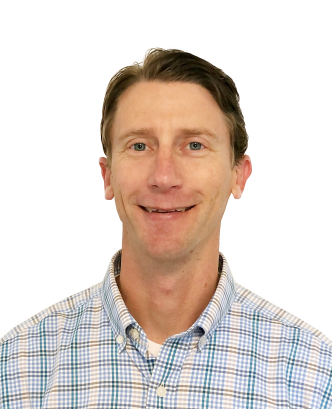 Seth Dallmann has been promoted to Northern California's Natural Resources Director. In this new role, Seth will lead a team of wildlife biologists, botanists, wetland scientists, and other natural resources specialists within our Northern California sub-region. 
Seth brings 20 years of experience in natural resources management and over a decade of environmental consulting experience with SWCA. He is a business development leader in the West Region and will continue to shape the strategic growth of the Bay Area and Sacramento offices while leveraging his network of specialists in several geographies across the company to provide cross-region collaborative opportunities. 
"My previous role as senior natural resources team lead provides a great foundation for my current role. Guiding the performance, quality, professional development, and strategic vision for the Northern California NR team," Seth said.