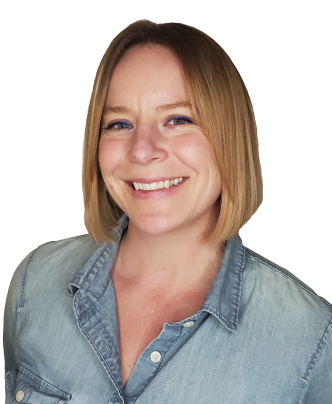 Stephanie Cimino has been promoted to Cultural Resources Director for the Pasadena office. In this new role, Stephanie will lead a multi-disciplinary team of archaeologists, architectural historians, and paleontologists within our Southern California subregion, and manage different elements of SWCA's large cultural resources team.
With more than 18 years of experience in cultural resource management, both with environmental consulting firms and working directly for a major electrical utility, she has a multidisciplinary background in history, architectural history, and archaeology.
Stephanie has served as a Senior Project Manager with SWCA since joining the firm in 2020. She has been the cultural resources lead for FEMA and Pacific Power work in California, the deputy contract manager on SoCal Gas on-call, a subject matter expert on the joint PG&E/SCE Historic Resources Evaluation Plan contract, and a PM on SoCal land development projects.