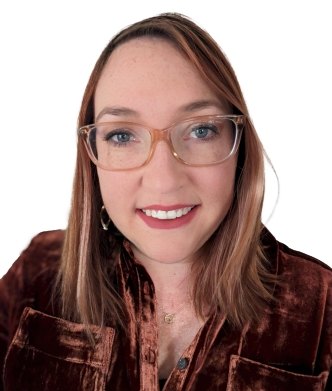 Camille Ensle is promoted to Marketing and Pursuits Resources (MPR) Director. As MPR Director, Camille will lead a nationwide team of marketing specialists, coordinators, and managers focusing on pursuits and supporting local marketing and business development efforts. She will also collaborate with Marketing Services on strategic initiatives.
Most recently, Camille served as the Senior Marketing Manager for SWCA's West Region, this followed her role managing marketing teams in both the Rockies and Central/East. Camille played an important role in growing the MPR team and SWCA over the years, leading many strategic initiatives that benefited the MPR team, the West Region, and SWCA. 
Camille started SWCA in the Flagstaff office as an archaeology lab assistant in 2002. Since then, she has had an adventurous career path at SWCA in several roles: archaeology and GIS technician, administrative assistant, publication specialist, marketing coordinator, and marketing manager.
The highlight of her career has been assisting the MPR group to grow from one coordinator in 2004 to the dynamic and well-established team of more than 20 professionals that it is today. "I am excited to grow my career here and continue contributing to SWCA's success," Camille said.