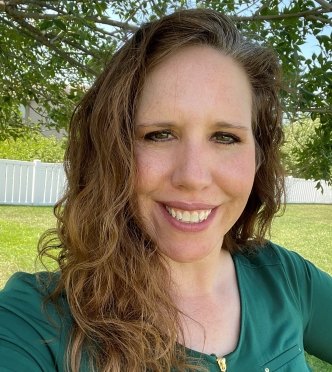 Sarah Sappington has been promoted to Rocky Mountain Plains Vice President. In this new role, she will be leading the strategic direction of the offices, financial performance, business and client development, staff management, and scientific and technical quality for the Rocky Mountain Plains subregion. 
Sarah brings 19 years of knowledge and experience to the role. Having been a part of the Denver, Sheridan, and Bismarck offices, she brings regional insights and perspectives, and has an amazing ability to connect with clients. Sarah also brings unique perspectives from her companywide experience as the leader of the Women's ERG and as an ESOP Trustee.  
Sarah began her career with SWCA in 2003 as an archaeological technician in the Denver office and spent the first 12 years of her career in Denver. She has worked in archaeology, geographic information systems, as an assistant project manager, project manager, principal investigator, and client lead. Earlier this year, she became Senior Director for the Northern Plains offices.