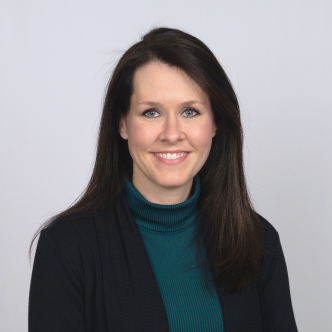 Rachel Bell is promoted to Project Management Technical Director - FERC. In her new role, Rachel will be the lead contact person for the FERC natural gas group, providing the latest guidance, helpful tips, and QA/QC of FERC filings company-wide. She will also assist in identifying and recruiting new FERC project management talent, and will interface with clients during proposal efforts, interviews, and general marketing and networking.
Rachel joined SWCA in 2021 as a senior project manager, and in that time, she brought well-established connections with many FERC natural gas clients, introducing SWCA to new clients and enhancing existing client relationships, and has managed a number of FERC-regulated projects throughout the southeast. 
Rachel has a degree in Environmental Science from Auburn University and 17 years of environmental consulting and project management experience, mostly focused on the management and execution of large and complex FERC-regulated projects.