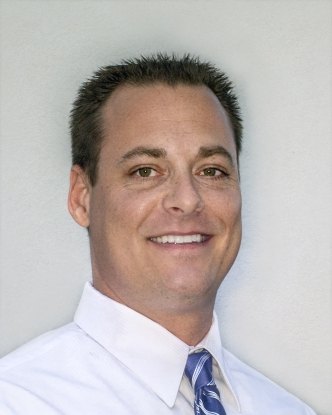 Brad Sohm is promoted to Air Quality Director out of our Phoenix office. In this role, Brad will work with senior leadership to continue to expand SWCA's nationally matrixed air quality group and explore opportunities for the air quality team to integrate and support SWCA's growing ESG services. Additionally, Brad will focus on continuing the growth of noise services.  
After working with SWCA as a sub-consultant, Brad joined the firm in 2011 as a Senior Air Quality Specialist to assist with starting an air quality practice. Brad holds a degree in chemical engineering with an environmental option from the University of Arizona and is a licensed Professional Environmental Engineer in Arizona, New Mexico, and Texas. 
Brad brings 19 years of experience as an environmental consultant, project manager, principal team lead, and interim air quality director. He has experience in a range of industries including oil and gas, mining, power generation, various manufacturing facilities, and renewable projects with air quality permitting and compliance, environmental planning (CWQA, FERC, FWHA, and NEPA), noise impact assessments, and Spill Prevention Control and Countermeasure (SPCC) plans.