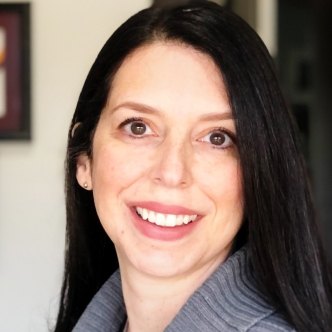 Judy Cooper is promoted to Total Rewards and People Analytics Vice President. In this role, Judy will continue to lead and drive strategy within SWCA's total rewards and people analytics programs working closely with VP peers, SVPs, and the Executive team to align SWCA's reward offerings with the needs of #OneSWCA.
Judy earned a bachelor's in Anthropology from Penn State University and a master's and Ph.D. in Anthropology from Southern Methodist University. She also has a graduate certificate in GIS from the University of Texas at Dallas.
Judy joined SWCA 15 years ago, the first 10 years of which she served in various operational roles, including archaeologist, project manager, team lead, program director, office director, and principal. In 2018, she became a special projects director focused on leading people initiatives, like the Career Development Program. This was her first foray working in the "people" space and she quickly discovered that she loved it. Since 2022, Judy has been the total rewards and HRIS director.