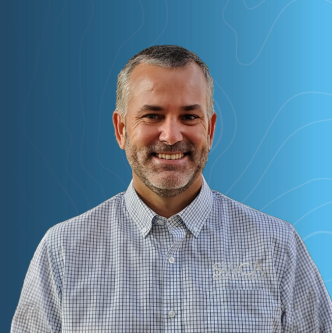 Harris Frampton is promoted to business line director for generation. In this new role, Harris will collaborate with staff, clients, and other regional and national leaders to expand and achieve generation business line objectives throughout the South region. 
Harris has been with SWCA for over 17 years, in roles ranging from environmental specialist to project manager, and most recently, senior generation client services lead. Since 2015, his primary focus has been the renewables generation market, where he has completed hundreds of generation projects affording him the opportunity to collaborate with colleagues across the company. 
"I look forward to collaborating with staff and clients across the South region and fostering new client relationships as well as building on existing client relationships," said Harris.