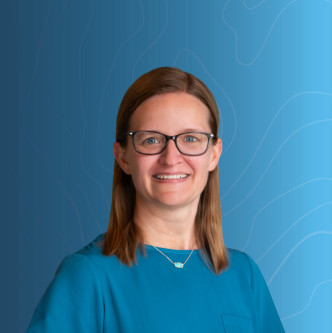 Amanda Morris joins SWCA as Technical Publications Director. In this role, Amanda will focus on strategic leadership of the Technical Publications team, supporting the delivery of reports and proposals that meet SWCA's high quality standards as the company and the impact of the Technical Publications team continue to grow. 
Prior to joining SWCA, Amanda worked as an Operations Director for Research Square, where she led a large team of professional editors in the delivery of high-quality language edits in a fast-paced and complex working environment. In addition to her leadership experience, Amanda has M.S. and Ph.D. degrees in Soil Science.
"I am excited to learn from the Technical Publications team and others at SWCA and am looking forward to leveraging my past experience and skills to support their continued success," said Amanda.