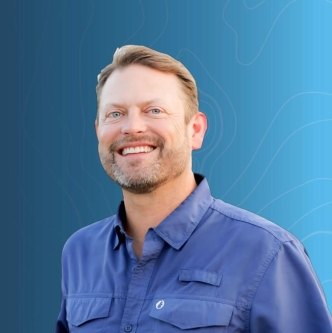 Derek Richard is promoted to Office Director for SWCA's Arlington office. In this role, Derek will lead day-to-day operations of the office, build the team in northern Texas, Oklahoma, and Arkansas, and make strategic hiring decisions. Collaborating with core clients across the region, Derek will continue to seek and grow in new business development opportunities.
Derek joined SWCA as a Principal Project Manager just over 3 years ago as a distributed employee located in Oklahoma City and has worked to continue and grow our presence in the State of Oklahoma. He has over 20 years of environmental consulting experience with a background in energy, land development, and transportation. 
Derek holds a B.S. in biology from Trinity University in San Antonio, Texas, and an M.S. in Environmental Science and Engineering from the Colorado School of Mines in Golden, Colorado.
"I am most looking forward to continuing the success of the Arlington office by expanding its geographic reach and diversifying its clients and services," said Derek.