The Trump administration made bold changes to the implementation of the Endangered Species Act and the Migratory Bird Treaty Act. The incoming Biden administration has signaled a desire to roll back some of those changes and push forward with its own bold regulations and policies. Our panelists discuss which direction the wildlife regulatory environment may be headed and practical implications for economic and infrastructure activities.
Webinar recorded May 12, 2021.
Moderators + Panelists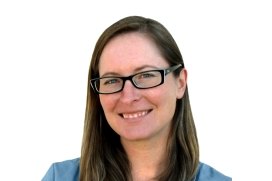 SWCA
Amanda Aurora
Technical Director, ESA
Amanda has more than 20 years of consulting experience, with an emphasis on the Endangered Species Act and how compliance with the Endangered Species Act influences with other regulatory programs.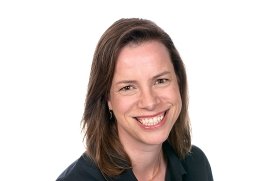 SWCA
Pauline Roberts
Senior Project Manager
With a research background in avian ecology, Pauline's expertise includes assessment of impacts and risks to birds and other wildlife from renewable energy and transmission infrastructure and endangered species issues.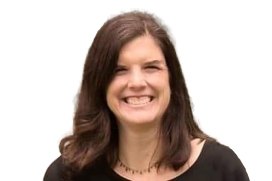 SWCA
Lauren Huff
Senior Biologist/Ecologist
Lauren has more than 15 years of experience in environmental consulting, with an emphasis on federal and state regulations including the Endangered Species Act and Migratory Bird Treaty Act.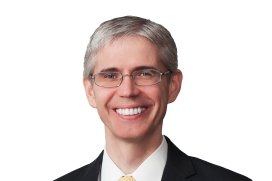 Vinson & Elkins
Brandon Tuck
Counsel, Environmental & Natural Resources
Brandon specializes in environmental and natural resources law with an emphasis on project development and enforcement defense, advising clients on obtaining and defending permits and authorizations for a variety of energy, manufacturing, and development projects.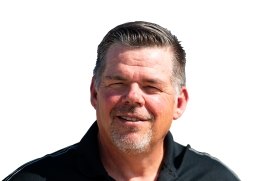 Duke Energy
Tim Hayes
Environmental Director
Tim leads siting, permitting and environmental issues for Duke Energy's growing renewable energy business. He also serves as the MBTA Technical Committee Chair for the Energy and Wildlife Action Coalition and is a past board chair of the American Wind Wildlife Institute.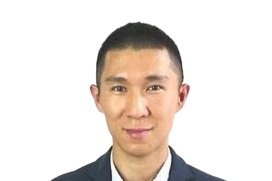 Environmental Policy Innovation Center
Jake Li
Director for Biodiversity
Jake specializes in endangered species law, policy, and science at the Environmental Policy Innovation Center in Washington, D.C., covering many aspects of the Endangered Species Act and other federal wildlife laws.