Cultural resource compliance can require more than simply completing field surveys. SWCA has the expertise to support the high-level consultation and planning efforts that are needed to effectively manage important heritage resources.
Any number of firms can provide archaeological and historic architectural inventories—and at SWCA we are great at those too—but few can match the expertise that SWCA's team can deliver when it comes to meeting advanced cultural resource management needs. We have the consultants who provide the regulatory understanding and the consultation support skills needed to meet the management and planning needs of any project, no matter how simple or complex. Our nationwide presence means that we have experts with local resource knowledge and experience working with local stakeholders wherever your project is located.
Relevant Services
Programmatic Agreements and Memoranda of Agreement
Cultural Resources/Historic Properties Management and Treatment Plans
Cultural Resource Monitoring and Discovery Plans
Visual Effects Analysis
Contact Us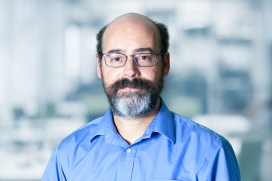 Rockies
Scott Phillips
Scott is a technical director who leads archaeologists and tribal consultation coordinators in NHPA Sec. 106 review for federal permitting. He meets and exceeds the Sec. of the Interior's Professional Qualifications Standards in Archaeology, History, and Architectural History.
(email hidden; JavaScript is required)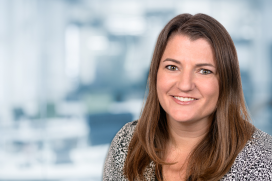 West
Heather Gibson
Heather is a cultural and paleontological resources director with 20 years of experience. She oversees SWCA's architectural history and paleontology programs and supervises investigations for compliance and preservation projects.
(email hidden; JavaScript is required)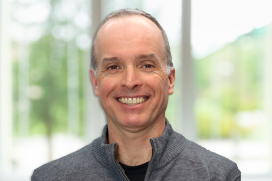 West
Mike Cannon
Dr. Cannon has 27 years of experience in excavation, survey, mapping, geophysical remote sensing, analysis, and curation. He has prepared technical reports for numerous undertakings and has managed projects for a range of public- and private-sector clients.
(email hidden; JavaScript is required)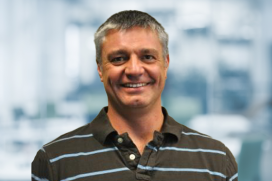 West
Kelly Beck
Dr. Beck is a cultural resources principal investigator and archaeologist with more than 20 years of experience. He is an experienced environmental conflict resolution practitioner with training as a mediator and in natural resources collaboration.
(email hidden; JavaScript is required)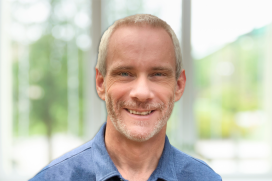 West
Michael Bever
Dr. Bever has over 25 years of experience in archaeology and cultural resources management. He has experience and specialized training in project management, business development, and cultural resources practice oversight.
(email hidden; JavaScript is required)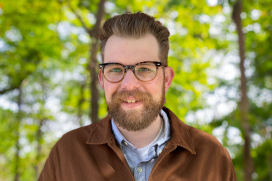 West
Garret Root
Garret has 13 years of experience in cultural resource management, research, and regulatory compliance. He has served as an architectural historian on many documentation projects, including those under NHPA Sections 106 and 110, NEPA, and CEQA.
(email hidden; JavaScript is required)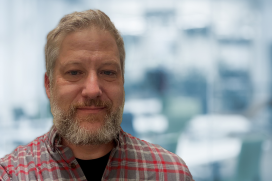 West
Joshua Peabody
Joshua has over 20 years of experience focused on the identification and preservation of archaeological sites through cultural resource management. Joshua also works on strengthening and deepening consultant relations with Tribal communites across the U.S.
(email hidden; JavaScript is required)
Gulf Coast
Brent Handley
Brent is a registered professional archaeologist with 29 years of experience in academic research and cultural resource management projects. He supervises all phases of cultural resource assessment, including organization, operations, research, analysis, and reporting.
(email hidden; JavaScript is required)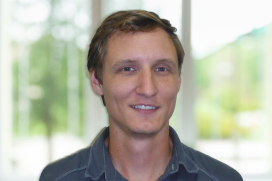 Gulf Coast
Wes Mattox
Wes is a cultural resources team lead with experience conducting all aspects of archaeological field research, including phase I, II, and III projects throughout the southern U.S. and abroad.
(email hidden; JavaScript is required)