SWCA is here to keep you moving forward.
SWCA provides technical and program management services tailored to assure that the requirements specified in operating permits and other entitlements are addressed thoroughly and proactively. We provide a breadth of technical specialists who can assess compliance requirements, recognize their nuances, and develop and implement integrated programs that are clear, proactive, and responsive.
Along with program development and management our services include audits and reporting, monitoring, water quality management and testing, ecological restoration, and biological survey and risk assessment. Your operations are often in the public eye - from energy facilities to public recreation lands - and they need to stay open and viable. SWCA is ready to be a part of your team and support your environmental compliance.  
Relevant Services
Asbestos and Lead-Based Paint
Auditing
Environmental Compliance Management Plans and Training
Federal Resource Conversation Recovery Act (RCRA)
Maintenance
Post-Construction Monitoring
Toxic Release Inventory Reporting
Water Discharge
Meet the Experts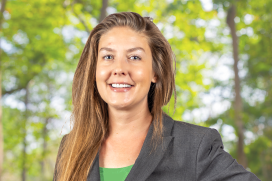 Compliance Services Director - Environmental Inspection
Michelle Boland
Michelle has more than 18 years of experience in project management, NEPA document preparation, and stormwater monitoring services. She specializes in permit compliance and coordination of inspection services for linear projects. 
(email hidden; JavaScript is required)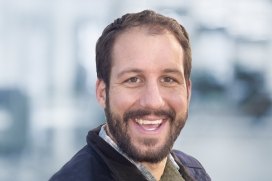 Compliance Services Director
Chad Baker
Chad is the Compliance Services Director for SWCA's Rocky Mountain-Plains region. He has valuable experience in natural resources, both as a director and a senior project manager focusing primarily on federal land development projects and energy infrastructure.
(email hidden; JavaScript is required)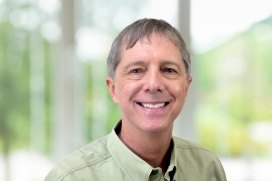 Sr. Client Services Director
Steve Stielstra
For more than 30 years as a principal and regulatory specialist Steve has held leadership roles involved with both new infrastructure environmental planning, permitting and construction, and the environmental compliance of facilities and infrastructure operations.
(email hidden; JavaScript is required)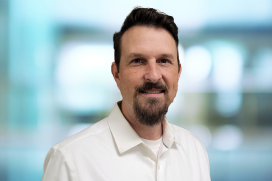 Sr. Project Manager
Kevin Boesch
Kevin is a Certified Professional in Erosion and Sediment Control (CPSEC) with more than 20 years of Clean Water Act experience specializing in construction stormwater compliance, training, inspection and Stormwater Control Measure installation oversight.
(email hidden; JavaScript is required)