To make the best decisions, you need accurate and up-to-date data that is readily available to your project team.
SWCA's enterprise Geographic Information System (GIS) platform — including web and mobile services — enables secure data sharing across the organization in real time, allowing managers to remotely monitor fieldwork results and help decision-makers respond quickly to new information. You no longer have to guess or imagine how your finished project site will look. With spatial modeling tools that simulate real-world conditions, SWCA can accurately "predict" the visual aspect of project outcomes.
With an integrated staff of geospatial data and information technology professionals, our comprehensive services include GIS, GPS, database management, and custom web and mobile application development. In addition to the use of industry-standard software platforms, SWCA leverages the latest commercial and open-source development tools for the web, Android devices, and the iOS platform to develop custom applications to support your project needs.
Relevant Services
Data Management and Integration
GIS Design, Development, and Implementation
GIS Database Design, Implementation, and Management
Web / Mobile GIS Design and Custom Application Development
Data Mining and Spatial Data Acquisition
GPS Custom Form Development, Data Collection, and Post-Processing
LiDAR Data Acquisition, Analysis, and Mapping
Remote Sensing and Image Processing
AutoCAD Computer-Aided Design (CAD)
Spatial Analysis and 3D Modeling
Linear Corridor Siting and Routing
Impact Assessment and Mitigation Planning
3D Mapping and Visualization
Visual Simulations and Resource Inventories
Land Use Planning
Site Suitability Analysis
Geo-Statistical Analysis
Land Cover and Vegetation Mapping
Wildlife Habitat, Cultural Resources, and Wetland Mapping
Statistical Analysis and Modeling
Comprehensive Research Planning
Relevant Examples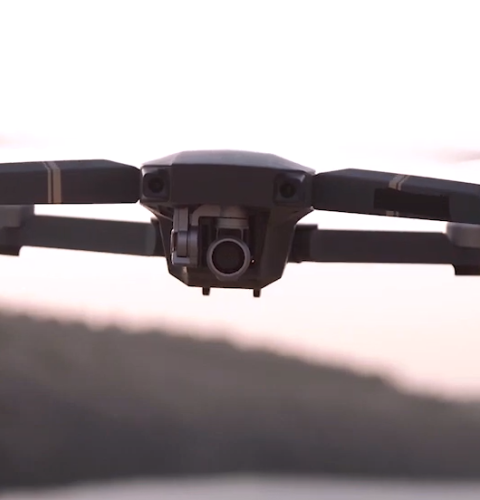 Data Acquisition
We actively capture and fuse relevant project data in near real time employing a myriad of sensors (payloads/cameras) using robots operating from Land, Sea, Air, and Space. Every project is different, and our data acquisition planners are committed to the development of solutions tailored to your requirements.
(email hidden; JavaScript is required)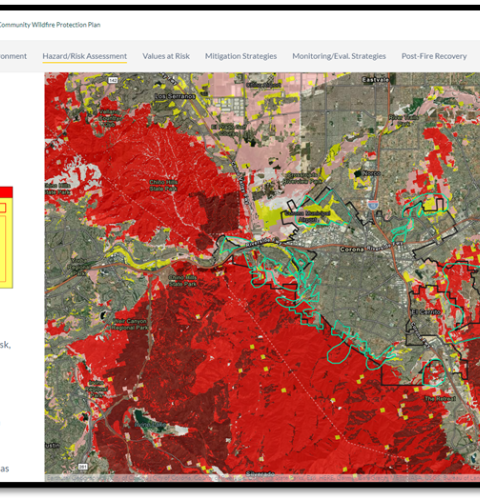 City of Corona CWPP
Story Maps
With the ability to combine authoritative maps with text, images, and multimedia content, GIS web mapping technology, such as Story Maps, are a creative solution designed to engage and inspire the intended audience.
(email hidden; JavaScript is required)
Take the Next Step
Request more information on our GIS services.
(email hidden; JavaScript is required)