SWCA Environmental Consultants has named Cara Bellavia and Jon Kehmeier as the new Vice Presidents of Scientific and Technical Services. They will be responsible for advancing scientific and technical strategy, staff development and mentoring, large project execution, and client development for SWCA.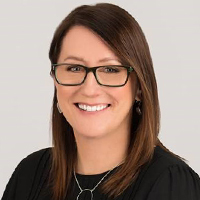 Cara has been with SWCA since 2000, working her way up through SWCA in various leadership roles, including office director for the company's Phoenix and Tucson operations. Throughout her tenure, she has focused on establishing trusted relationships with clients and agencies and development sound technical strategies to provide the scientific and regulatory solutions that SWCA is known for. She holds a bachelor's degree in anthropology and a master's degree in urban and environmental planning from Arizona State University.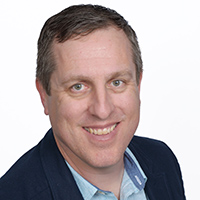 Jon also started with SWCA in 2000, beginning his career as an aquatic ecologist in the Albuquerque office before moving to the Denver office, where he has served in several roles including Natural Resources Director, Principal Ecologist, Senior Project Manager, and Enterprise Scientist. He was also instrumental in the development of SWCA's Science Leadership Program, a professional community within SWCA that encourages collaboration and provides career growth opportunities for our scientific and technical experts. Jon holds a bachelor's degree in zoology from the University of Wyoming and a master's degree bioresource engineering from Oregon State University.