We value and celebrate the unique differences that make us OneSWCA.  
At SWCA, we believe that inclusion and diversity is about all of us. We are striving to create a space where learning is appreciated and sharing the unique insights, perspectives, and backgrounds of others is encouraged. We are committed to employee success measured solely by contributions to advancing our scientific and technical work.
We offer the following Employee Resource Groups (ERGs), open to all employees:
Asian and Pacific Islander ERG

Black ERG

Christians of SWCA

Disability and Critical/Chronic Illness

Early Career

Environmental Justice

HOLA (Hispanic & Other Latino Amigos) ERG

Indigenous People of SWCA

LGBTQ+ ERG

Mental Health Matters

Veterans at SWCA

Women of Color in the Sciences

Women of SWCA

Working Parents and Caregivers
As we strive to create a workplace where everyone feels valued and respected, our Inclusion & Diversity strategy provides us with a road map.
SWCA's Three Pillars of Inclusion & Diversity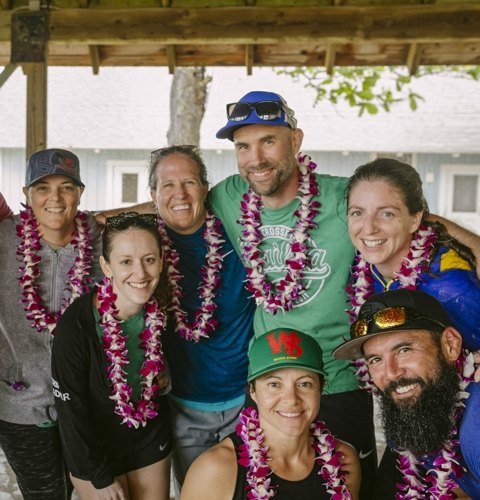 An Inclusive Culture of Belonging
We strive to create a culture that encourages collaboration, flexibility, and fairness to enable all employees to contribute at their highest potential.
We are committed to identifying and breaking down systemic barriers to inclusion by embedding inclusion and diversity in our company policies and practices; promoting learning and understanding from many different perspectives; and equipping leaders with the necessary tools for leading diverse teams with confidence.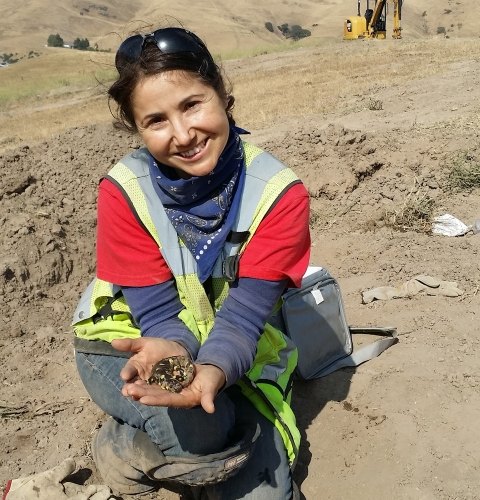 Talent Diversity
Through intentional strategically driven outreach, networking, recruiting, interviewing, hiring, and development, we will build an industry-differentiating pipeline of talent to increase diversity of thinking, experience, and perspective.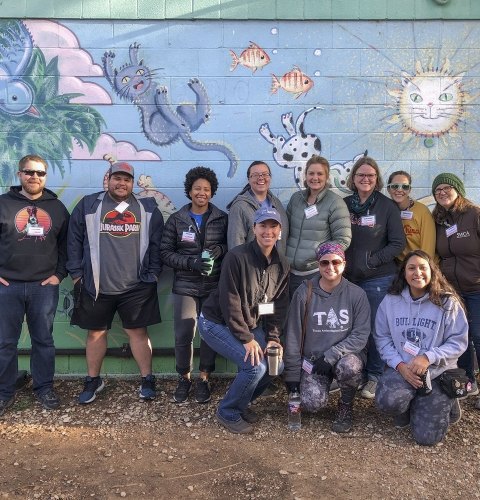 SWCA Gives Back and Supplier Diversity
By actively contributing to our communities in positive and meaningful ways, we support local and global improvements for creating a sustainable and accepting world.
We will support the places where we live and work by donating to and participating in an array of community service projects and organizations. Additionally, we will support business communities by diversifying our supplier base to foster the success of small and disadvantaged businesses.
Meet the Employee Resource Group Leads
A Message from SWCA's Board of Directors:
The Board of Directors, joined with Management, share a collective commitment to foster a culture where differences are valued, all voices are heard, and employees experience a sense of belonging. We are stewards of SWCA. By working together to advance inclusion and diversity we will strengthen SWCA for the future. We are building a company unmatched in talent and opportunity by celebrating the potential of each employee. We empower our people to lead and interact inclusively, bring their passions to creatively serve clients, and care for the communities where we live and work.
(email hidden; JavaScript is required)