Tom Hale has been promoted to Office Director for SWCA's Raleigh-Sanford office in North Carolina. In this role, he will be responsible for leading growth across North Carolina and into the southeast and providing staff mentorship and development.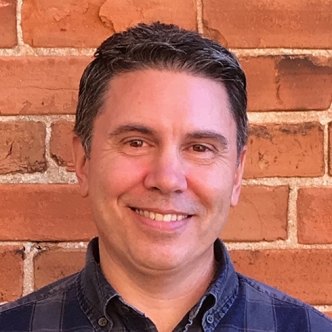 Tom has served as a senior project manager in SWCA's Salt Lake City office since 2014. He has nearly 30 years of experience in project management, environmental compliance, and environmental planning and has managed numerous environmental assessments and environmental impact statements prepared under the National Environmental Policy Act (NEPA). Tom holds graduate degrees in landscape architecture and natural resources management.
The Raleigh-Sanford office specializes in land development services for renewable energy projects, transportation, oil and gas development, historic preservation, stream design and restoration, living shoreline and coastal resiliency, and NEPA analysis.