Josh Allen has joined SWCA as a Senior Ecological Restoration Engineer. Based in the company's Charlotte, N.C. office, Josh is focused on growing SWCA's ecological restoration engineering practice on the east coast and utilizing SWCA's resources to implement innovative and sound solutions for today's ecological issues.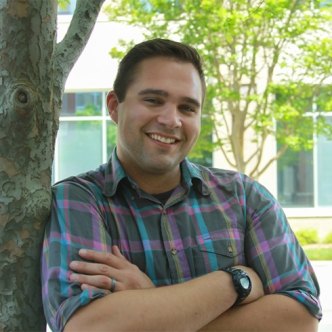 Josh has more than 12 years of design experience related to ecological restoration, including managing stormwater, stream restoration, and wetland restoration projects. He specializes in working with clients to create a more symbiotic and sustainable relationship between our natural resources and the developed world. 
"Having Josh join our team is a significant step in growing our resiliency, restoration, and water quality practice throughout the southeast and mid-Atlantic regions," says Daren Pait, Senior Ecological Restoration Engineer in SWCA's Charlotte office. "Josh is well-respected in the ecosystem restoration community and his addition to our team will allow us to provide a wider range and depth of services to new and existing clients."
He holds a bachelor's degree in biological engineering from North Carolina State University.