SWCA has a new team of ecological restoration experts in Northern California.
The team expands SWCA's talented group of national leaders in ecological restoration and increases our capacity to better serve clients in California and the surrounding states, along with providing additional support to projects across the country. 
Our expert staff includes botanists, wildlife biologists, restoration ecologists, landscape architects, and civil engineers. Together, we have evaluated, permitted, and restored habitats in alpine, montane, foothill, valley, and coastal environments. We work with agencies and project proponents to achieve their respective goals, resulting in a balance of environmental stewardship and project design. Our interdisciplinary approach provides habitat restoration designs that are innovative, cost-effective, and implementable.
MEET THE TEAM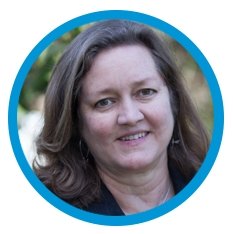 Laura Moran
Team Lead
Leading the Northern California Ecological Restoration Team, Laura has more than 30 years of environmental consulting experience throughout California and across North America. She brings her analytical, managerial, and policy-making skills to bear on projects dealing with ecological restoration, climate change adaptation, wetland delineation and mitigation, habitat conservation, and landscape level natural resource planning.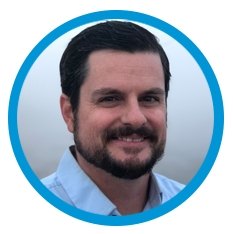 Mark Brandi
Restoration Ecologist & Landscape Architect
As a Registered Landscape Architect (RLA), Certified Ecological Restoration Practitioner (CERP), and Qualified SWPPP Developer/Practitioner (QSD/QSP), Mark brings two decades of experience to the team. His experience includes the restoration of landscapes and ecosystems, the design of parks and open spaces, and the integration of public access improvements into sensitive habitats.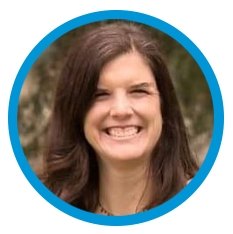 Lauren Huff
Senior Biologist/Restoration Ecologist
Lauren brings more than 15 years of experience as a wildlife biologist and ecologist to the team. She has managed projects in California, Hawaii, Minnesota, North Dakota, Oregon, and Texas. Her experience includes performing wildlife surveys, wetland delineations, ESA consultations, environmental permitting, and construction monitoring and compliance.