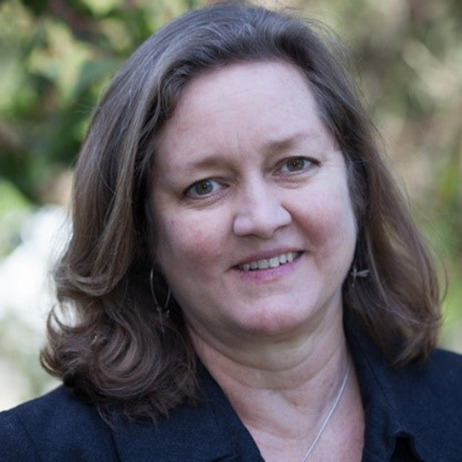 Laura Moran has been promoted to the role of Vice President for SWCA's Northern California sub-region, overseeing the SWCA operations in Northern California including the teams in Half-Moon Bay, Sacramento, San Francisco, and San Luis Obispo.
Most recently serving as SWCA's Bay Area office Director, Laura has 30 years of experience managing consulting businesses, leading teams, managing business development, and consulting projects. Her technical specialty focuses on ecological restoration and climate change adaptation. Laura especially enjoys her role in integrating the work of multiple specialties to help resource agencies and project proponents achieve their sustainability and resilience goals while balancing environmental stewardship and project design.
Growing Northern California is a key part of the West Region's and SWCA's strategic plans. Laura's expertise coupled with her commitment to our core values (Never Settle, Always Learning, Gives Back, and OneSWCA) will help us to continue to build and grow our staff, capabilities, and clients in the area.